The third week of this year has passed in a blur of lockdown… I'm not sure where the time is going\1
Anyway, let's get to it. Where's your drink?
If we were having chai I'd begin with the usual, school stuff. So it was my week away from the Key Worker children, but I still had to be in most days, just to make sure all was going to plan. I think I had 100% engagement with the online platform, so that was pretty ace, and when I checked on the weekend, a couple who hadn't uploaded work, had tried to, so that was great! We had another child as well, so that spiced things up a bit. However, two things took precedence, last week. The first, the LFD (Lateral Flow Device) tests that the government want us to take, if we wish, twice a week, ourselves, to test for any asymptomatic cases. This is not for pupils, just the school staff who are in, so we can self isolate when needed, but we only test twice a week, so we could get a negative, be postive the next day, and still spread things around, then find out at the next test… a few training sessions later, all I think is what a waste of time, and it kinda looks like a pregnancy test! The second thing that drained many hours was trying to wrok out how we can upload videos onto our online platform… Don't get me started, just know that I have recorded myelf several times, and tried so many ways, but for some reason, the platform we use won't always accept them, or the medium we use to record requires parents to have accounts too… such hard work!
If we were having chai I'd have to share with you that it was our Sonu Singh's 7th birthday too, on Wednesday. In cat years he is now older than us all!
If we were having chai I'd let you know that I am still doing my journalling. One of the challenges was to write about what others think of you and your best qualities… I put it out there, and here are some of the answers. I was touched by some of the comments, and there were even more added after I did my journal spread. It's definitely something for me to reread on days I feel bleurgh…!
If we were having chai I'd say that we had no viewings of our property, which was a bit frustrating, but saw a couple of others… and all I can say is "Watch this space!"
If we were having chai I'd end with telling you of my disappointment that almost all of the country got snow on Sunday, and we got RAIN! No fair! I was so excited, even popping my woolly socks on, ready, and then NOTHING! What a disappointment!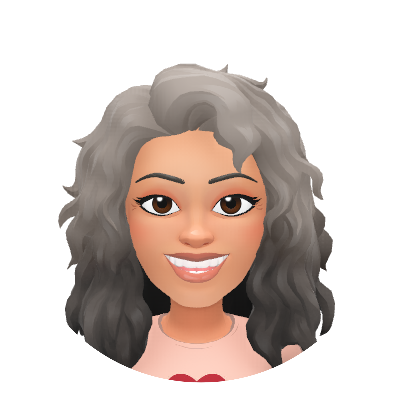 This week, I'll be doing house things, as well as being in school, and the usual bits and bobs.
And while you're here, did you sign up for my mailing list? I am in the middle of writing an exclusive Chickpea Curry Lit story for my subscribers, and there will be news, tips and even recipes! You know you want to join… go on! Click the pic below to sign up!