"If it's offered, take the vaccination, please."

Ritu, 2021
A few extra lines to support this one.
It appears that so many in the BAME community, a community of people disproportionately affected by COVID-19, are not taaking up the offer of the vaccinations that are being given, right now.
Why, I don't know.
Thing is, we will never get ourselves out of this hole if we don't all do all that is humanely possible, to help the situation.
Please, get vaccinated, and if you have an elderly member of your family, ensure they take up the offer.
I haven't seen my family in months, and until we get things under control, I have no idea when the next time is, that I will feen the embrace of my parents.
I know many of you are in similar boats.
Pops and I are working with a friend of mine who works in the NHS to help create videos in many languages, with the simple message, to send out to the BAME community, in order to reach those that may not understand, or be fearful of the injection.
Let's work together to do this.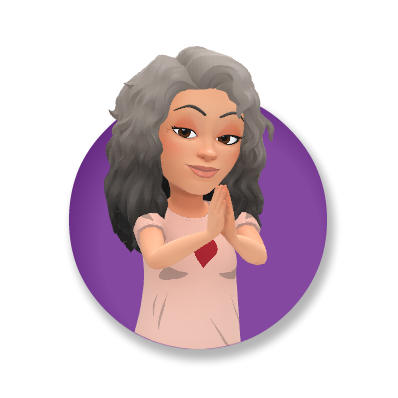 For Linda's #1LinerWeds challenge