Finally, I write this as I hit the last week of term! I am sorry it's late, but life has been hectic in different ways.
Let's give you a quick recap, along withour weekly drink! Ready?
If we were having chai I'd start by telling you that I wasn't at school, at all last week… Yup, our bubble popped, due to a staff member testing positive, and as a result the nursery, and my Reception class was affected. So, instead of celebrating the last full week with the kids, I was drafting up home learning again, with the children, recording stories, and catching up on the mountain of emails accumulated in my work in box. It was very productive, but I really wish I had been at school, instead!
If we were having chai I'd tell you that I have been horrified by the racism that poured out onto the screens on social media, and even out there, in reality, focussing on three individuals who happened to be black-skinned, and who missed penalties, meaning that England unfortunately didn't win the Euro 2020 final… sickened, I was…
If we were having chai I'd say that the temperatures have been getting higher and higher, ending in an extremely warm weekend, so it stands to reason that we spent a long time in the garaden. The inflatable pool was out, ice cold drinks, ice creams, and fun!
If we were having chai I'd tell you that I have been sitting here, stewing over the prospect of #FreedomDay that Boris Johnson has decided wil happen today… wheree all restrictions will be lifted, more or less, because, desipte numbers rising, he says, "Well, we have to do it some day…" I really don't know what to say… Actually, I do… My thoughts on Instagram, yesterday…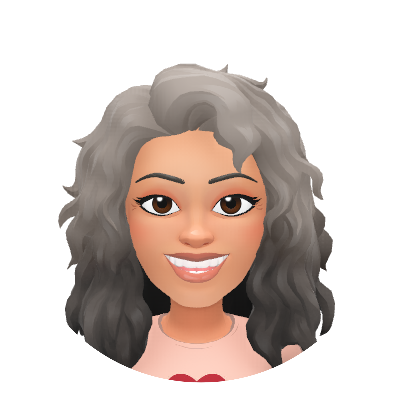 This week, it's the last week of term, so there will be lots of fun, on top of the push to continue to plug gaps created by lockdown. The children met their new teachers today, and I spent all day calling my new parents for next year. Had my end of Year Performance Management, finished doing all the ones I needed to do on my team, changed display boards… The rest of the week will be a mish mash of the same, with 5 days of cricket training or matches, and hopefully, I'll end the week, with a meal out with our management team, fingers crossed!
And while you're here, did you sign up for my mailing list? I am in the middle of writing an exclusive Chickpea Curry Lit story for my subscribers, and there will be news, tips and even recipes! You know you want to join… go on! Click the pic below to sign up!