Hello, again, Monday! And it's the 1st of August!
The holidays are here, and I am trying to squeeze as much of what I want to do in the next few weeks, but first, let me tell you about last week!
If we were having chai, I'd maybe cheer just a little and say SCHOOL IS OUT!!!!! It was a strange couple f days, Monday and Tuesday. I had most of my kids in, but some classes were severely depleted as parents decided to keep their younger kids off, not bothered about the last two days. Still, we enjoyed our last days together, allowing the children to lead the activities, do things they were going to miss next year, spend time talking to each other, and we had a film day on the last day (They chose Encanto!) As always, the children and families spoilt us. We had cakes, other food, and so many thoughtful gifts. And you know this. I always say it's unnecessary, but we all feel the appreciation, so thank you all! This has been a very challenging year, but the children have been little angels (for the most part!) I am going to miss them so much! I will head back into school at some point, but as I don't have a classroom officially next year, it's more to clear up my stuff, help the other two teachers set up their rooms, and get exercise books and folders all ready, too.
If we were having chai, I'd say that the plan was to rest up for a few days and just rest and recuperate. Well, I kind of did it, but then inspiration hit. And from Wednesday, words flowed for book two! I am so close to writing The End, but there is still so much to finish! On Facebook, author, Florence Keeling, started a hashtag #FloSoW Florence's Summer of Words, encouraging others to write as little or as much as they want. I love a hashtag, as you know, so I joined in, just altering the hashtag slightly to #RiSoW, Ritu's Summer of Words. and I wrote! I started with little treats to encourage me at every few hundred words, then I made the chart below to keep me on track, and guess what? I added 10K!! I am in a bit of shock! Still got around 8 chapters to close the story, but the end is in sight!
If we were having chai, I'd mention that I jumped on the Little Miss Meme bandwagon on Instagram. Have you seen it? People make their own character names suited to their likes, dislikes, or personalities. Of course, I had to do mine and ended up with four that I made!
If we were having chai, I would tell you that cricket featured, as it always does. They won both matches, but Lil Man was still not happy. Are teenagers ever happy with their performances?
If we were having chai, I'd have to mention one of the biggest moments in England's football history, as the Women's team, the Lionesses, beat never-defeated-in-a-final-before Germany to win the UEFA Women's European cup! I don't like football, but I admit to having the match on one screen as I was writing words on Sunday evening! and I did shout and cheer when the nail-biting extra time was finished, with England as the winners! Well done to the girls! What a team filled with inspiration for all the young women out there!
If we were having chai, I would end, as always, with Sonu Singh. He's been keeping me company in the mornings, as I write, while the rest of the house is asleep, still. And this week, he even acted as a promoter for me! You know you'd buy a book from that little cutie, wouldn't you?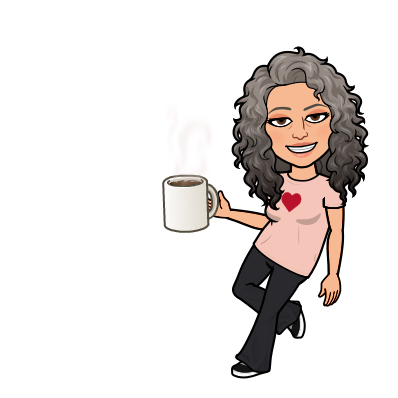 I am visiting Pops and Mum with the kids this week, which I am really excited about! I hope words will continue to flow, as well as a fun visit to some of our old university friends on the weekend. Here's hoping the weather stays good!
And while you're here, did you sign up for my mailing list? I am in the middle of writing an exclusive Chickpea Curry Lit story for my subscribers, and there will be news, tips and even recipes! You know you want to join… go on! Click the pic below to sign up!