Happy Monday, Peeps! It's a chilly but bright one, here!
Let's get that drink, shall we? It'll only be quick, because I am rather exhausted after a crazy week, last week.
If we were having chai, I'd say that week six was eventful in many, many ways, but, unfortunately, I cannot say why! (Patience, my friends!) However, it was a good week, though exhausting, and I ended my week, with one of these, for a change!
If we were having chai, I'd tell you I was meant to have a Drs appt about HRT but it had to be postponed, so I have another 2 weeks to wait. I have found a great app called Balance, which I can log any symptoms or thoughts on, and I can collate it into a printable report to show to the doctor whenever we speak. That will be so helpful.
If we were having chai, I'd say that I almost forgot that my car needed its service and MOT as it is a 'new to me' car, and the dates for these checks are different to my last one! Still, all done and dusted, and I am lighter in the pocket, but at least I have a safe car!
If we were having chai, I'd share this little quote which, though it was auto-generated by one of those Facebook quiz things, I really loved!
If we were having chai, I'd leave you with Sonu Singh, looking wistfully out of the window!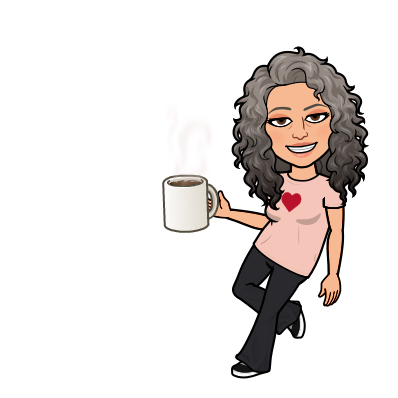 This week, I have nothing major to worry about or look forward to. All I hope is that it is a smooth week. Oh, and I have Lil Man's Parent's Evening… I can't believe he's sitting A-levels this academic year!
And while you're here, did you sign up for my mailing list? I am in the middle of writing an exclusive Chickpea Curry Lit story for my subscribers, and there will be news, tips and even recipes! You know you want to join… go on! Click the pic below to sign up!