Hello there! I am rather cold. Is it definitely Spring?
Have you got your drink?
If we were having chai, I'd start by telling you that the beginning of the week was a total wipeout. I ended up with a stomach bug, as did Lil Princess, and I was out of school for two days. Still wasn't 100%, but I was back in on Wednesday, and then we had big snow! 5 inches! Lil Princess was in for one day, then off again as the bug hadn't cleared for her, but back on Friday.
If we were having chai, I'd tell you that because of the snow, one of my teachers was unable to get in, even though where our school is had barely any. That meant I was in class rather than taking my management time, which threw me off totally! Still, we got through the rest of the week, relatively unscathed!
If we were having chai, I'd say that it was International Women's Day on Wednesday, but every day I celebrate the strong women in my life ❤
If we were having chai, I'd mention that we had a little celebration on Friday. Some good news for Hubby Dearest, which meant a little bubbly and some pizza, which Sonu Singh tried hard to keep warm for us!
If we were having chai, I'd brag about my rather perfect poached eggs on Sunday! I'm still reading plenty but a good meal is important, too!
If we were having chai, I'd put it out there that I am looking for personal experiences as I research for my next book… If you can, I'd love you to share the post below, or even comment here if you have anything. to give me…
If we were having chai, I would give you another snippet of Sonu Singh! Here he is, just chilling, as you do… staring out into the garden. You can tell when it's a warmer day, because he lounges in the conservatory. When it is cold, that place is like an ice box!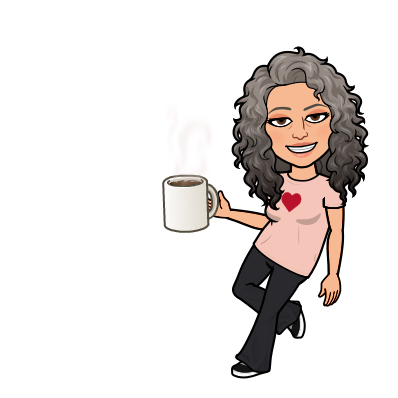 This week, there is still plenty on at school, from a STEM day, to Red Nose Day for Comic Relief. I have more observations to do, as the ones last week got cancelled due to the snow! There are also another two strike days to get through, and we end the week with Mother's Day!
And while you're here, did you sign up for my mailing list? I am in the middle of writing an exclusive Chickpea Curry Lit story for my subscribers, and there will be news, tips and even recipes! You know you want to join… go on! Click the pic below to sign up!