Morning, Peeps! So, one week of term 5 down, 5 more to go before the next half term break!
I've got my drink, have you got yours?
If we were having chai, I'd start by saying school whizzed by, this week. I was only in for four days, but the time I was there, was busy. The kids always look like they have grown so fast, every time we have a two-week break! We are learning about growth this term, which is wonderful, and we will be planting plenty over the next few weeks!
If we were having chai, I'd tell you that Wednesday was a total highlight of the week for me, as I finally got to visit the London Book Fair! I was on the train at 8 am and arrived by 9.30 am. It was so strange being a commuter on the train at that time. So busy! Once I got there, this place was HUGE! I don't know what I was expecting, but the first few hours I spent there, I walked around and around in a daze. The LBF is a huge trade fair for those who don't know. There are stands filled with publishers and different services authors, publishers, and bookstores would use. There is a massive area which is filled with agents who are booked by authors looking to try and gain representation. Equally, there are agents who have appointments with the Big Five Publishers to see if they can pitch the work of their represented authors to them. There are seminars and talks that are extremely informative, too. I walked a lot over the day. In fact, bu the time I lay down in bed that night I had walked over 22k steps!
If we were having chai, I'd say that I was so excited because I got to meet my publishers face-to-face for the first time, too. We have communicated via video calls and emails for the last year and a half, so this was a long-awaited meeting. We got on like a house on fire, and I am even more excited for the future right now!
If we were having chai, I'd tell you that I have reached out to quite a few author friends of mine, to get some more Book & A Brew with Ritu posts scheduled, so this means that I have been reading up a storm! (When do I not?)
If we were having chai, I'd mention that it was Pops and Mum's anniversary, too. Fifty one years together. What a feat!
If we were having chai, I would update you on Sonu Singh. He seems to have a little cut on his ear, not sure where from, but as a result, he has been very jumpy. Bless him. But it hasn't stopped him from being extremely cuddly. This weekend, he blended his services as a Kindle holder!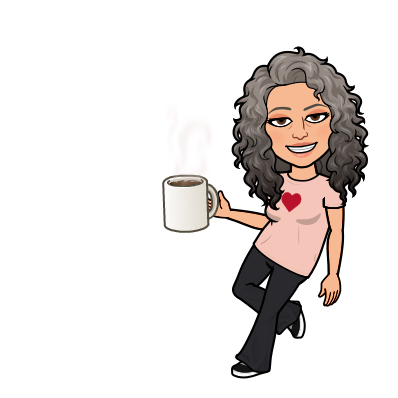 This week I think I will be catching my tail half the time, as I feel a bit out of sorts, what with the busyness of last week. School is full-on, as is homelife…
And while you're here, did you sign up for my mailing list? I am in the middle of writing an exclusive Chickpea Curry Lit story for my subscribers, and there will be news, tips and even recipes! You know you want to join… go on! Click the pic below to sign up!