Good morning, Peeps! It's the early May Bank Holiday here in the UK, I have a chilled start to the day, and can leisurely enjoy my drink, for a change, as we recap on the week!
Have you got your drink ready?
If we were having chai, I'd start by telling you about school. We have had more kids sin, this week, but still a few absences. It seems conjunctivitis is a new thing to spread around, at the moment. We had two evenings of Parents Evenings on Monday and Tuesday. The last one for the year, where we talk to the parents about where their children are, and what to expect on their reports at the end of the academic year. I attended the Monday one, which was from 4-7 pm, so pretty long, but it went well, even though several parents didn't turn up, so I could have gone by 6.30 pm, had they let us know! Still, all was well. Lil Princess had an appointment on the next day so I was unable to attend the whole evening, but, luckily, I share the classes with other teachers so we could cover ourselves, at least! The rest of the week went well. The children are enjoying the growth topic we are focussing on this week, and their progress in all areas is becoming more and more evident. We also had the annual class photos, as well as small individual pictures down, which will go onto each child's reports. We were expecting carnage, with children everywhere, but it went on like a well-oiled machine! Phew!
If we were having chai, I'd tell you that I got my edits back from my editor on Saturday. There is only a month to go, exactly until publication day, and I was a little panicked since we have a packed rest of the term, and if there was anything major to change, I wouldn't have time, but thankfully, all the feedback from my early readers, and beta readers, as well as the sensitivity reader, meant that structurally, and developmentally there were no big shocks. In fact, she loved it… phew! There were a couple of name mix-ups and sentences which didn't read right to her, so I changed things up where necessary, corrected the silly spelling errors and continuity ones, and sent them back! Fingers crossed there is nothing more to do!
If we were having chai, I'd say that the editing prompted my Writer's Prayer to make another appearance, too!
If we were having chai, I'd tell you that I continued to read over the week and weekend, as usual, and seeing as the weather was so lovely, I managed a cuppa, and panettone and read in the conservatory on Saturday!
If we were having chai, I'd mention that after what feels like an age, we went to the gurdwara for a function. I felt so at peace while sitting there, listening to the priest reading the prayers, and then singing the hymns. Makes me miss living closer to it, sometimes…
If we were having chai, I would update you on Sonu Singh. He's been enjoying more company during the week since Lil Princess was home due to a teacher strike, and Hubby Dearest had more work-from-home days. He also enjoyed the sun in the conservatory, over the weekend, with me!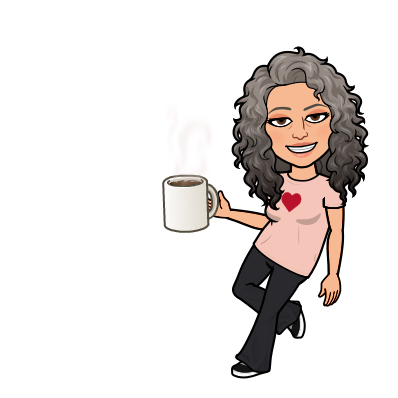 This week, as I mentioned, earlier, we have a four-day working week, as it is the Bank Holiday, today. There is another strike for some teachers so both my kids are off again on Tuesday. We have the build-up to the Coronation, as well, which takes place on Saturday 6th May, followed by another extra Bank holiday! What fun!
And while you're here, did you sign up for my mailing list? I am in the middle of writing an exclusive Chickpea Curry Lit story for my subscribers, and there will be news, tips and even recipes! You know you want to join… go on! Click the pic below to sign up!