After the Get To Know Me Tag post, and reading Debbie's post about names, I felt inspired to write another post! (You know me, blogaholic and all that!)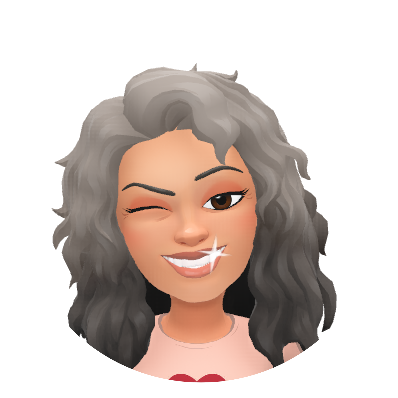 So, if you didn't read my tag post (and why ever not??!! ;P) the question was "Who were you named after?"
My answer was this:
I don't believe I was named after anyone specific. But what I do know is that my name, Ratinder, was meant to be! It is a custom in the Sikh religion for the parents to go to the temple after a baby is born. Prayers are done, and then a random page is opened in the Guru Granth Sahib (our holy book) and the letter that starts the first page is the letter that the baby's name should start with. My parents already wanted to call me Ratinder, Ritu for short, but the rest of the family were expecting this tradition to be upheld. Pops went, and R came out, but his sisters didn't believe him, so it was done again with one of his sisters as a witness, and lo and behold, R came out again. So you see, I was destined to be Ratinder/Ritu!
Yet there are other aspects to my name, and little stories surrounding it.
Like I was always Ratinder, to everyone at school, and to my mum if I had misbehaved! But it was Ritu that I was called at home and in the family. Affectionately called Ritu by those I loved, and those who loved me.
Ratinder was a bit of a mouthful, and when we were around eleven years old, we studied The Wind In The Willows, and were introduced to Ratty.
He was a lovely rodent, kind of heart and all that, but the name Ratty doesn't always make you think positive thoughts. Nevertheless, one of the girls in my class cottoned on to the fact that my name started with Rat… so Ratty, as my nickname, was born! From eleven to seventeen, I was henceforth known as Ritu at home, Ratinder to my teachers (and mum if I'd been naughty!) and Ratty to my classmates. Thanks Kenneth Grahame!
Another affectionate moniker, which my brother resorts to sometimes, is Tindi Paal. Full maiden name was Ratinder Padhaal. One of my school friends had a little sister who couldn't say my name, and Tindi Paal is what came out. It stuck too!
Starting university was a big thing. The birth of my independence, I guess, and a chance for me to give myself the identity I wanted.
Again Ratinder was the name my tutors used, apart from Pam, one of my favourite Drama tutors, who used to called me Tinder (not the app, thank you very much! This was a long time before then!)
But I introduced myself as Ritu. This was the name I thought of with a lot of affection. This was the simple Indian me. No more Ratty, or Ratinder!
Just Ritu.
And since then, that is what I am known as.
Don't get me wrong, I do love the name Ratinder… Tried to find a meaning for it… It can be made up of two portions… Rati and Inder
What does the name Rati mean?
The meaning of the name "Rati" is: "Repose; (sexual) pleasure".
What does the name Inder mean?
In Hindi the meaning of the name Inder is:Supreme god.
So what, am I the Supreme God(dess) of Pleasure??! Sounds kinda fun!
This is in the Hindu name dictionaries!
We aren't Hindu, but Sikh, Punjabi, so I asked my Pops and Mum and they said to them, Ratinder meant Changing Seasons. And Kaur, the middle name for all Sikh women meant Princess, so my name meant Princess of the Changing Seasons. (Don't confuse that with the weather… I am NOT responsible for the changeable weather! Jut the seasons, apparently!)
And on a side note, Ritu means Season, so I guess I'll go with my parent's definition… thought the Hindu one does sound cool!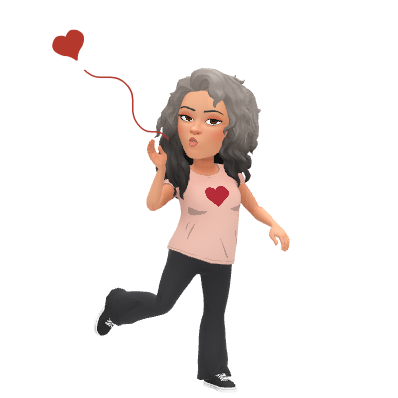 So, tell me, any interesting stories about your name? Leave a note in the comments!!!