Do you ever pick up/download a book with every intention of reading it, then when you finally get round to it, wonder why you even bothered?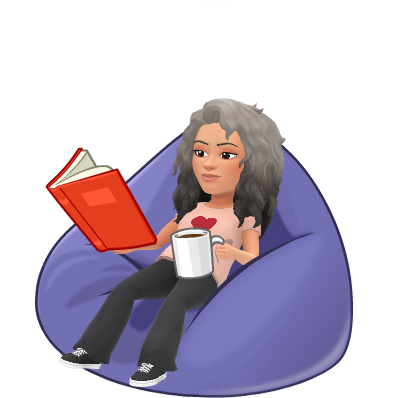 I have to say I am not one to leave a book midway, no matter how much I am not enjoying it.
A few years ago I remember before the days of my kindle, I bought a book… it had Rose in the title. Something historical, small font and rather a tomb…
Thick books don't scare me, oh no! I battled Vikram Seth's A Suitable Boy within a week, and that was the longest book written in the English language! And I am looking forward to the sequel, A Suitable Girl out sometime next year I think!
But this one, I don't know why but I just couldn't read it. I got around one hundred pages into it and for the first time, I had to admit defeat, and take my bookmark out of the book, declaring for sure that this was a book I would not be going back to.
Over the years I have read a lot of books. My genre of choice is the fluffy Rom Com style books, where there are happy endings and lots of accidental comedic moments. But I have tried, and enjoyed other genres, historical stories and romances, thrillers and more recently, Young Adult Fantasy fiction.
Often I watch film trailers and think I want to read the book first, before watching the movie. I did this with Miss Peregrine's Home For Peculiar Children. I have downloaded The Girl On The Train, but not read that yet either. On the same day I saw the trailer for that we saw an advert for American Pastoral.
Another film that looked good and was based on a book by Philip Roth. So I downloaded it too.
And am currently reading it. It is a Pulitzer Prize winner. Gotta be good, right?
Oh man am I struggling! It's a long one again, and so wordy! I have fallen asleep several times because my brain has to struggle with coping with the high falluted language! Is it me, or is a sentence that goes on for a whole 10 line paragraph too long? I know I am the Queen of Commas, but really??!!
Still, I know there is a really good story in this book. I just can't get into it!
I am determined though. I have five days of my Easter break left. I shall try to finish it before my holiday is done… I will not give up!
If you have read it, please, give be some encouragement to make me see it through to the finish line!