Hey all, yes, I am hard at work with my writing, honestly!
But I came up against a little barrier, and wanted to get your feedback on it.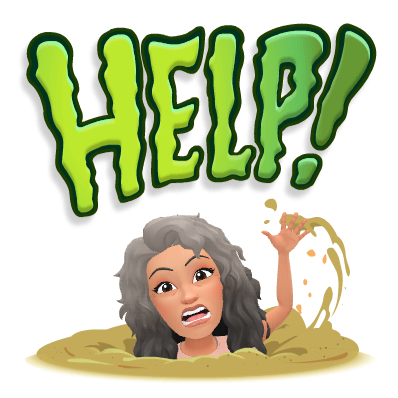 In my WIP, as it is based on a Sikh family, to make it authentic, there are certain words or phrases that have to be written in the lingo Punjabi to make sense, if you know what I mean.
My dilemma is this,
a) do I write the word/phrase in Punjabi and then the translation in brackets after?

b) do I include a glossary, which means flicking back and forth to see what something means?

Or

c) do I have little footnote translations at the bottom of the page?
I like the brackets idea because it is kinda straight away, but worry that it would ruin the flow of the text or speech.
The glossary is fine in a physical book but on an e-reader, it would be more annoying to flit back and forth
And the last idea, I could just about format a book to include this, but I think an e-book would be a nightmare, as if you adjust the font to your personal choice, the footnotes wouldn't sit on the right pages!
There are some words that are repeated many times so once they were introduced, I would hope that the reader got the translation, but there are some that will only be used once or twice…
All feedback gratefully received!