Can you believe it?
Six weeks have flown by, filled with weddings, writing and more writing! But it is time to head back through those hallowed doors of my school, ready to start another year of teaching.
I am slightly apprehensive, this year. There are a few changes to my professional role. Some of you may remember. I mentioned it before the end of term.
This year, I am not just responsible for the Nursery class. I will be teaching two days a week in Reception, and three days in my beloved Nursery. Additionally, I will be taking responsibility for the School Council, Eco Schools, and Healthy Schools with a colleague of mine… AND (there's always an AND!) I am officially on the board of Governors too!
Phew!
Today will be filled with preparation and planning. The children start back on Tuesday. And my first Governors meeting is on Thursday evening.
And along with all this new stuff, I still need to be wife and mother, and write my blog, and finish my WIP!
I am not going to get myself het up about anything. Instead, I'll handle things in my own Ritu-style – with a smile.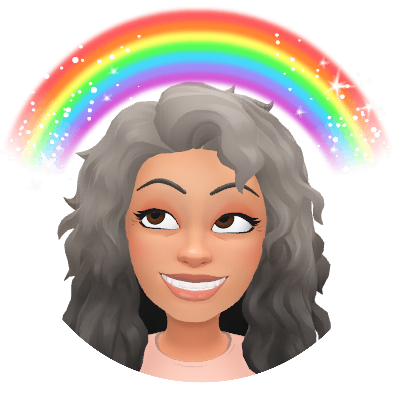 If I am not as vocal, or I miss posts from you, I apologise in advance. I shall try my best to keep up with everything, but I can't promise… This is where that clone machine would come in handy! I have loved being free to read and write more the last month and a half. I know I won't have that luxury now, but I won't give it up either – don't worry!
And I will eat cake.
It's tradition to bring some cake in on your birthday, so I have a huge supply (not home baked this time, I was a tad busy!) ready to distribute to my colleagues.
So, I shall leave you to your business, and I'm pretty sure that by the end of the week, I'll have something to report back to you about how my Teaching life is shaping up!