Is it just me, or has anyone else noticed a shift in the behaviours of their, or other children these last few years?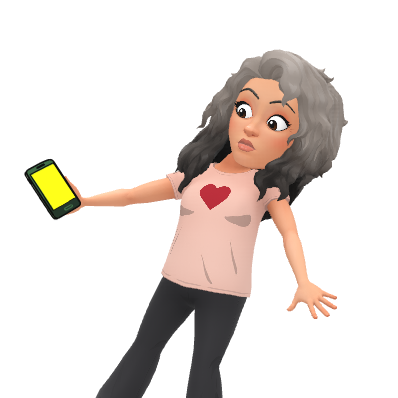 In my world, the children, despite being restricted, seem to be constantly watching or near one screen or another. Whether it's the TV, phone, tablet or PC, there is always some reason for the need for these electronic devices.
I'm lucky though, with Lil Man. He will use his phone to message friends, listen to music, take the odd photo, and maybe play a game or two. Sometimes he likes to watch funny clips on YouTube. But he's a naturally active child, so he'd rather get out there and be physical, on his bike in the garden, or playing cricket.
Lil Princess is creative in her own way, she has heaps of Arts and Crafts materials and enjoys constructing things, or reading, but she has developed a bit of an obsession for certain online games, like RoBloks and MSP. We limit that access to weekends, and monitor what she is playing.
Though what she likes the best, is watching YouTube videos. It could be watching the latest video from her favourite Vloggers, like Smelly Belly TV or the Dobre Brothers, or listening to music, watching videos with lyrics on them so she can learn the words.
But the ones I find the most annoying, and what seems to encroach on reality, are the tutorial videos and the reveal ones. From watching how to apply makeup, to how to make slime, to being enraptured by a person opening a box or packet of something or another, it is starting to creep into her usual life.
What do I mean?
Well, it's the way she talks!
When she is going to do something, like make any thing arty, she doesn't necessarily have a camera facing her (though she has tried that too!) but there is a constant dialogue, describing what she is doing, step by step. If she opens a toy, again the dialogue starts.
If she is choosing an outfit, there is a one sided conversation happening with her imaginary followers!
But it's like she, and other children I have noticed, can't do ANYTHING without talking through it. Even watching TV or a film! That is so annoying! She feels the need, to commentate about everything that is happening on screen, and makes us miss important dialogues because she is more interested in dissecting what just happened, or what might happen!
And (forgive me, my American Blogily) its almost always in an American accent! I am constantly correcting her pronunciation and vocabulary!
Honestly, I feel like I am living life in a YouTube channel!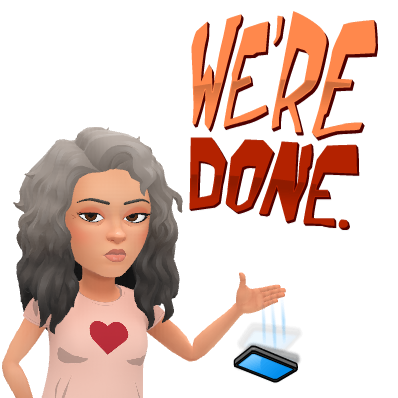 Oh, and don't get me started on the fact that she, along with most kids, sees a camera phone and automatically gets the pout on!
How about you, Peeps? Have you noticed this phenomenon sweeping the youth you encounter, or is it just my strange child?