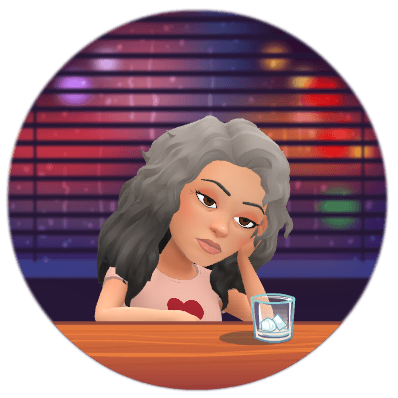 Lonely without you

Anticipate your return

Absence grows my love
The past weekend, I was left alone, with my kids, both human, feline and avian.
Hubby Dearest went away for a few days with friends. A well-deserved break after a hectic few years.
And I was reminded of a Peanuts cartoon strip I read when I was younger: "Absence makes the heart grow fonder… so I've packed your bags."
It made me giggle then, and still now, and yet it holds a lot of truth.
When the one you love isn't there with you, you feel their absence keenly. Yet when you do love someone, you need to let them go sometimes to appreciate their worth.
And I welcomed him back with open arms, and a sleepy smile ( he arrived at 1 am!) most glad to have my love back home with me.