There are days and times in life when you feel you can't go on.
Times you think that nothing you do can make life better.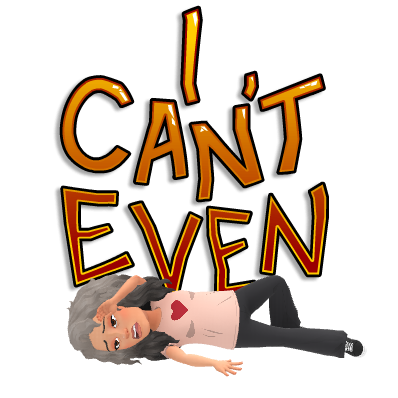 I have been through periods  like that several times in my years, and look at me. I'm still here. I didn't give up. It didn't kill me. It made me stronger.
Some problems are just there, and there isn't much we can do. It may be the way a person behaves or how a situation is affecting you. These reasons are often beyond our control.
One of the things that I found really helped me was to write.
I'm not talking about creative writing. That is one of my passions, yes, and it can really calm me, but it doesn't take the stress or problem away.
So, how can you address them?
Write a letter.
But it doesn't have to go anywhere.
When I was at university, there where huge issues within my family. I was helpless, but watching folk raising Hell, and others close to me crumbling under the pressure. Not just them, it was affecting me too.
So I wrote a letter. A long letter. I poured all my feelings out onto paper. All my hurt, all my confusion came gushing out. Things I didn't want to burden my parents with, as they were already stressed enough. Words I wanted to use but would never be able to really say to the person this letter was directed at.
And then I put it in an envelope, sealed it and filed it away.
Did it make the problems go away?
No.
But it really helped me cope. I felt unburdened by the stress and worry that had been eating away at me. I knew it was still there, but the fact I had rid myself of it once, meant I was better able to cope with the reality as it progressed.
And the other day I did the same. This time my fingers danced over the keyboard, as my worries about a certain situation I am currently in now, appeared on the screen in front of me.
This time, I was determined to deliver this 'letter' to the person it was directed at though. In fact that was my original intention. I even printed it out.
But I remembered the cathartic effect of writing away your problems and as I wrote, the situation that was feeling overly stressful, started to seem not so bad.
It's still sat in my bag actually.
I may still, if I'm brave enough, decide to try and broach the subjects that came up within the letter with the person involved. This time it's not about a behaviour, but a situation, where I see solutions glaring me in the face, and yet those in charge are not seeing them.
But then again, I might not.
Because I may rock the boat a little too much. Still, at least I feel like I've got my 'rant' out of my system now!
So, if you feel stressed or unhappy about anything, try writing a letter to get it out of your system. You don't have to send it anywhere, it is purely for you and your well being.
Honestly, it helps!