Oh, I'm still ill!
I thought it was a 24-hour thing. I hoped I would wake this morning with a wonderfully fresh brain and the energy to write a really positive post!
But no… no amount of Beechams or Day/Night Nurse is helping. Still bunged up, and ears still feeling funny.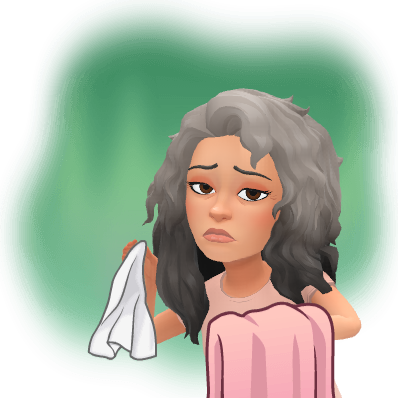 Thank goodness I am on Half Term though, and the pressure to get up and go to work, at least, is not there.
The kids have been good though. They woke, and have been quietly getting on with their morning business, eating breakfast, watching TV. Hubby Dearest has disappeared to work.
The Minion quote above struck me as truth. I am not calling myself awesome, by any stretch of the imagination. I am human, and a working mother, so I do juggle an awful lot on a day to day basis, like many others out there. But I'm not SuperWoman.
So I shall take this cold as a sign that I need to step back and make the most of this break I have. I have let my Bestie know that I have a cold so if she feels she needs to keep the bubba away then she can. The kids and I would be gutted if she couldn't come but we totally understand. You don't want to wish a cold on a baby.
Having said that, it may have disappeared over the course of the day, in which case, bring it on!
So that leaves me, ready to relax, unwind and get rid of this stupid cold!
The good thing about this? I have lots of time to read your posts!!!!
Have a great Monday Peeps! I hope its healthier than mine!!