"Christmas isn't a season. It's a feeling."

Edna Ferber
Sorry I'm late, Spidey, and my Peeps!
I'm still in bed, trying to rest up as best I can… Because we only have a week left of school, and though it's the last week of term, and filled with festive fun, I am also battling a horrid cold, and I cannot be off!
I felt much better yesterday evening, and went out with friends for dinner, but woke up with a sore throat still very much there, an achy ear, and a bin full of tissues by my side.
Hubby Dearest is just about recovering from his lurgy.
Lil Princess left one virus behind the other week, but has a cough again now, which sounds like what I'm battling with.
Only Lil Man, and Sonu Singh appear to be healthy…
Yes, the Christmas feeling this year, is definitely ill!
So, tell me, have you kept safe from these horrid bugs that are doing the rounds?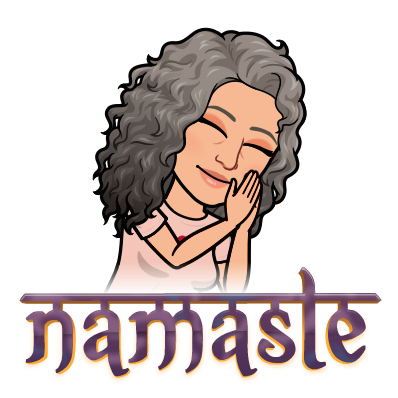 Wishing you a wonderfully peaceful Sunday, Peeps!