It's Monday.
And as with most Mondays, it's back to school.
But different from others, it's a Monday after an impromptu week off, not only for me with my arm, but the rest of the staff and pupils too because of the snow.
This shall be sweet chaos I am sure…
No one will have anything planned and ready for a Monday, as is usually the case.
The kids will be wild. They will want to tell us all they got up to, but equally, they won't want to be back at school. I know the feeling. I'd rather be home too!
Still…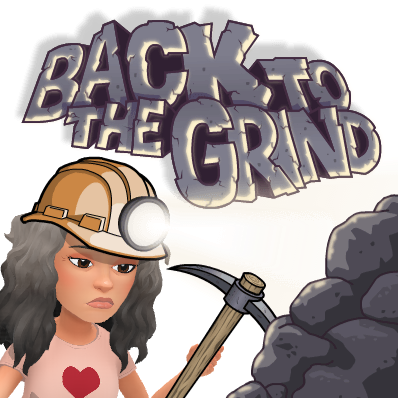 And added to the back to work bit, it is time for my in-laws annual trip back to the Motherland, so that means juggling plenty so that I am able to be there for the kids at the end of the day.
Usually (I am lucky), I drop my son to his grandparents and he walks to his secondary school, then walks home to them. My father in law picks up my daughter, so she isn't hanging around until I finish at 5-5.30 pm.
But it'll be a tad different the next 7 weeks!
Eek!
I'll still be around, (oh you won't get rid of me that easily!) but possibly more fraught than usual!
Oh, and FYI, the arm… It still hurts… but I will survive!
Happy Monday Peeps! And have a fantastic week!