Linda's prompt for SoCS this week…
Your Friday prompt for Stream of Consciousness Saturday is "on the farm." Find a word that has a farm animal sound in it, i.e. sMOOth, and use it in your post. Bonus points if you include three or more. Have extra fun!
Well, this may be the most random post ever, and I apologise in advance Peeps! But what a doozy that naughty Linda has given us today!
I'm looking forward to some sMOOching next week with my Hubby Dearest, away from the kids, as we are having a weekend away, with the Bash as the highlight of our stay. It's not often you get time alone as a couple, instead, always having the kids trailing behind wherever you go! And I shan't be praying to any BAAl deities for abundant fertility  – no thank you, two is enough! I spend so long screaming like a banshee at these two, I already worry about what the NEIGHbours think!
SoMEHow I managed to finish this, PHEW!
How did I do???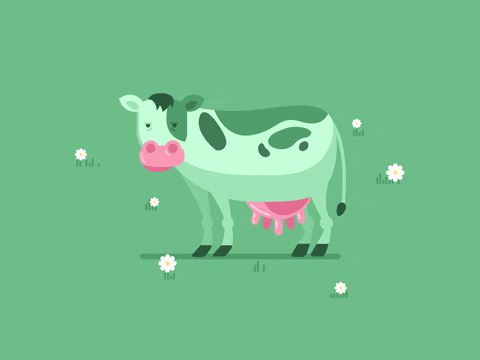 Happy Saturday Peeps!
https://lindaghill.com/2018/05/04/the-friday-reminder-and-prompt-for-socs-may-5-18/