I've been reading plenty this year, but recently, events beyond my control meant that I was so tired, I couldn't stay awake long enough to read more than a couple of pages of any book every night.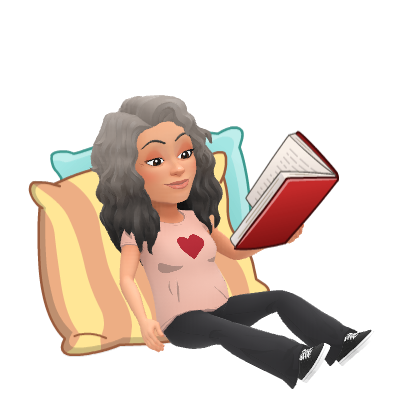 Now, usually, I can't read in a moving car. Trains and planes are fine, but reading in a car gives me headaches and nausea.
This time, however, I tried to read, and, lo and behold, no headache or sickness!!! I managed to plough through a WHOLE book in the car on my way to see Pops!
And that book was none other than the sequel to Sacha Black's Keepers, named Victor.
Read the review of book one here!
Here's the info.
When Eden East kills someone, she expects them to stay dead. It's only polite, after all.
Exhausted from battle and finally bound to her soulmate, all Eden wants to do is attend university and spend time with Trey. When her demon-ex, Victor, suddenly returns from the afterlife, Eden's convinced he's out for revenge. The last thing she expects is for him to ask for help, especially when he's being controlled by evil forces.
But when an enchanted lock and key go missing, she's no longer sure who she can trust. If Eden can't find them in time, not only will her life, and her heart, be torn apart, the very world she lives in could be destroyed – forever.
Victor will transport fans of The Red Queen, The Young Elites, and The Lunar Chronicles to a world unlike any other…
The Eden East Novels:
Book 0 – Sirens (coming soon)

Book 1 – Keepers

Book 2 – Victor
And here's my review…
Star rating – ⭐⭐⭐⭐⭐
It's been a while now since Keepers was published. I devoured that and was waiting eagerly for the next instalment, Victor.
And I can honestly say I was not disappointed at all.
The story picked up from the end of Keepers and within moments of opening the first page, I was right back in the action.
Beautifully written, with evocative language, Black kept me on the edge of my (car) seat the whole way through the book. I could feel the emotions and picture the scenes within my mind.
I loved the developing relationship between Eden, the protagonist, and her Balancer, Trey (who, might I say, is a hero of dreams!)
The constant reappearances of the should-be-dead Victor had me racing through the pages.
And the ending… Oh My!
Trutinor, what is going to happen?! (Don't worry, no spoilers here, but WHAT AN ENDING!)
I am now going to be constantly checking for news of book three! Hurry up Sacha Black!
Reviewed on Amazon – Here and Goodreads – Here
Buy your copy here.
If you don't know Sacha, why not?
She is blogging event organiser extraordinaire, being the birth mother of the Annual Bloggers Bash and Awards, and an author of four books, two fiction, and two non-fiction, with more due soon! And she is a loving wife and mother too, to top it off!
Sacha Black has five obsessions; words, expensive shoes, conspiracy theories,  self-improvement, and breaking the rules. She also has the mind of a perpetual sixteen-year-old, only with slightly less drama and slightly more bills.
Sacha writes books about people with magical powers and other books about the art of writing. She lives in Hertfordshire, England, with her wife and genius, giant of a son.
When she's not writing, she can be found laughing inappropriately loud, blogging, sniffing musty old books, fangirling film and TV soundtracks, or thinking up new ways to break the rules.
Find out more about Sacha and her books here.
I do love Sacha, she has been ace at giving me, ahem, gentle nudges when it came to getting that first draft finished too!