As you may, or may not, know, I set up an online accountability group on Facebook.
The intention is to give a little motivation each day and have opportunities to share our ups and downs with each other.
A suggestion was made that we could do something like a collective creation within the group, and so Just One Line was born!
The second challenge went out on Friday, and here is the little story that came out of it!
Julie opened the book up and as she fanned the pages, a yellowed piece of paper slipped out.
It was a very old newspaper cutting dating from the 1920s.
An Irish newspaper
And the name, right up at the top of the clipping, leapt out at her.
Hamish Lachlan Frasier McDonald Esq.
Hamish never talked or mentioned his family.
She sat down to read the aged article.
Tears sprang to her eyes and slowly made a trail down her cheeks.
It was about the death of his wife, but, thought Julie, I'm his wife.
Wait, what year was this printed?
This was way before Julie was born.
Julie paled and put a hand to her throat. How could that be?
A tap in her shoulder made her jump
She quickly hid the article in the book again and looked up with a fixed smile on her face.
Staring back at her, a curious look in his eyes, he asked "What's up?"
She always had to pause when she saw his young face because it reminded her of him.
She didn't know how to answer,
S she smiled, took a deep breath and suggested a fun night in with movies and snacks.
"Come on Hector, let's go watch a film, maybe that one your daddy used to like," Julie placed the book on the table and turned to her son.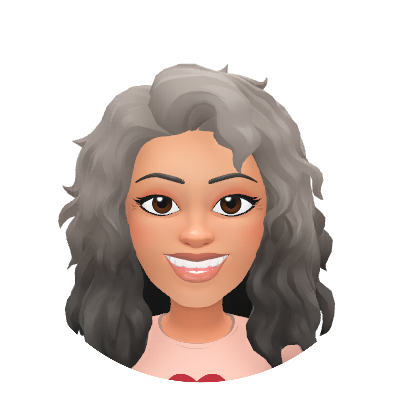 Another fun set of entries to the story prompt! Thank you all!
If you want to be a part of it all, make sure you join, then you can add your own slants to the Just One Line story of the week!