Happy Monday to you all! Right, the race to Christmas is well and truly on. Are you ready with your drink?
If we were sipping chai together I'd begin by telling you that I went to my Dr's appointment on Friday and it was more productive than before. The Locum that was there really analyzed my previous results, and gave me his opinions, then sat back and listened to my catalogue of pain history, before arranging for a referral to a Rheumatologist. He agrees that all my results so far have come back normal, if not better than normal, including any rheumatoid function and inflammation results, and that to dig deeper into my pains, a specialist is needed. Of course, the pains are there, as always, and not helped by my clumsiness. I fell over TWICE on Friday, bashing my knee and shoulder the first time, and the other shoulder and my knuckle the second time. Seriously, a bubble wrap suit would be perfect for me!
If we were sipping chai together I'd have to tell you how the Nativity is going too! The proper performance is actually today, but prior to last week, all the children had done was sing the songs (a LOT) but they hadn't ever walked through or performed the play fully at all. On Monday, we started by having a run through that didn't happen as we had the Flu Spray immunisations happening, so chunks of the children were being taken out. We squeezed into one classroom to have a run through on Tuesday, then didn't get a chance again until Thursday. For the first time they fully ran through the play, the kiddos did amazingly well! We managed two run throughs, then on Friday we had our first audience! It was a dress reharsal to the rest of the school. I was worried about the children getting stage fright, but, touch wood, they did fantastically! I can't wait to report back on the official performance today!
If we were sipping chai together I'd have to whip out my phone and share the Christmassy classroom as it now looks! We have a post office, so the children can write cards to family and friends, post letters and parcels, and even write letters to Santa! I made a little Snowman head postbox for the children's Christmas cards too! The kids have an advent calendar and they have to answer Christmassy questions to be in with a chance of their treats!
If we were sipping chai together, I'd tell you that we had visitors this weekend, my sister in law's sister and her family. The kids had a great time, and we even played board games, which is something that they rarely do with us! I was introduced to a new one to me, called Dobble. Have you heard of it?
If we were sipping chai together I'd tell you that Lil Man is back to his Cricket District trials, hoping to get on the North Kent squad. I took him this time, as it seems that Hubby Dearest succumbed to the COLD again!
If we were sipping chai together I'd have to share with you, the beautiful sunrises and sunsets I have been witnessing this week. The colours of the sky are so beautiful, I could just sit and look at them forever!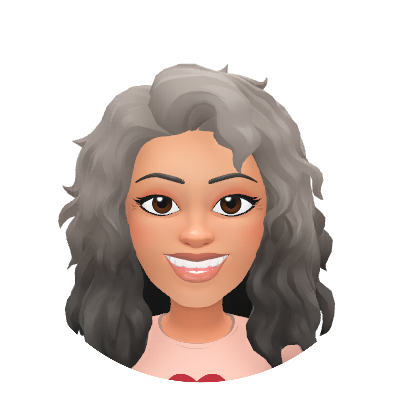 If we were sipping that chai together, and possibly reaching for cake or cookies I'd say that, as I mentioned before, it is the performance this week. It's the first time I have been fully responsible for my own class within their performance, so I am quite excited, and a little nervous too! Then we have a progress meeting with the Head, as well as a Parent Christmas Craft afternoon to organise! Oh, the joys of the festive season!
If we were sipping that chai together, and possibly reaching for cake or cookies I'd say that I am due my final feedback from my editor too, this week… then I can do those final tweaks, format, sort the blurb out and actually give you a publishing date!
Right, that's me done Peeps! Let me how your week has been.