Honestly, the way I am feeling, I'm not sure I have the energy for a drink, let alone a chat, today, but I will stop, and sit down for a short one with you, because it has been another crazy week, and thankfully, today is the first day of half term… and, boy, do I need the break!
If we were having chai I'd take a huge sip, before starting up with school.Week eight of the term that feels like it's been going on forever, in a surreal parallel universe… Well, the Pumpkin Soup learning went down well, and then we got the beginning of a Chicken Pox run in my class… then, as we crawled towards the end of the week, the inevitable happened… and we ended up with three bubbles closing within school as we had four cases of Covid-19 positive results. A nightmare to end a term that has been hacking away at all of us. Thankfully, it wasn't our bubble, but still, that's a lot of potential people it could affect… I'm glad we're all home for a week, now, to have that total break.
If we were having chai I'd remind you that in the summer, my classroom floor was meant to have been sanded and polished, but due to the guy being quarantined, it got postponed. Well, as we are off this week, it was booked in, so Friday evening saw me humping furniture off the flooring, onto the carpeted area, again, and though the floor will be lovely, shiny and new, it also means that I have to be in on the Monday, brighter and earlier than usual, to get everything put back into place! I need something to cheer me up, so here is a little gallery of prints (swipe on the Instagram post to see the different ones) of portraits done by my students over the last few years!
If we were having chai I'd tell you that though nothing major happened with the house, it has been great to have no one around, tinkering with things! And I did manage to contact some estate agents, who will be coming round this week to give us valuations. It's really happening, y'all!
If we were having chai I'd tell you that I was pretty excited to have finally hit the 2k follower mark on Instagram, too, last week! Its gone up and down, since that post, but still… 2k!!
If we were having chai I'd tell you that we managed a brisk faamily walk to the local prom on Sunday afternoon, after an extremely lazy day, since the clocks went back, allowing for a lie in! I needed that blast of cool, refreshing air.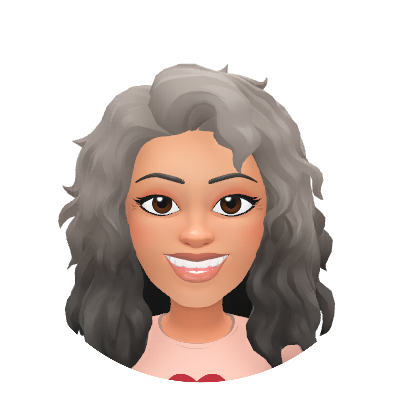 This week, it's my brother's birthday so I'll be celebrating from afar, seeing as he is in Finland, and, even though we are on half term, there are countless things to do, including getting another skip to do more clearing out, taking Sonu Singh to the cat dentist as he has bad teeth (and it's so expensive!), and ferrying Lil Man to get measured for his new cricket bat, as well as getting valuations done on the house. But, my top priority will be rest.
And while you're here, did you sign up for my mailing list? I am in the middle of writing an exclusive Chickpea Curry Lit story for my subscribers, and there will be news, tips and even recipes! You know you want to join… go on! Click the pic below to sign up!
Have a wonderful week, Peeps!