"The bad news is time flies. The good news is you're the pilot."

Michale Altshuler
Thanks for this, Spidey.
You are so right to point this one out, today.
It's the last day of our Easter break, and I can't quite believe how fast the two weeks went.
The first, I pretty much wrote off, what with the grief I was suffering from losing my uncle. It's still there, of course, but the rawness of his passing was much tougher, especially the lead up to the funeral.
This last week, I had plans.
Aside from ferrying Lil Man to and fron Cricket for six of the seven days, I wanted to start really clearning out the summer house, and attic. We even got a skip ordered.
But, quite obviously, my pilot decided that wasn't the route to take.
Instead, I still did the ferrying around, but did precisely nothing, clear out, wise!
The truth?
I was exhausted.
Mentally, physically, emotionally.
That meant, to let time fly, and me not do what I had intended, was the best course of action for me.
So, are you a good pilot for your time journey?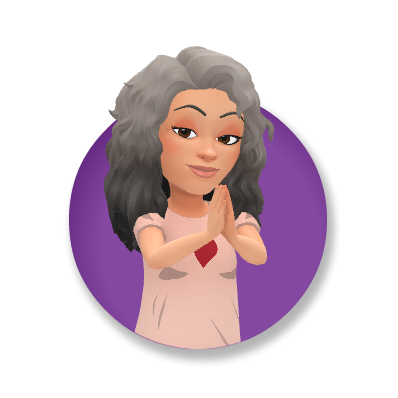 Have a peaceful Sunday Peeps.