Boy am I glad to say this… I am finally on holiday!
Still, an eventful week, as always. Is your drink ready? Mine is, and for once I can drink it while it's still hot!
If we were having chai I'd start by updating you on the final week of school. Wow. Seriously, what a week. It was our last week with our current class, and the emotions ran high, the whole week! We started, on Monday, with a transition day for the children, where they go and meet their prospective teachers for the next year, and spend the day in their soon-to-be classrooms. Usually, I would have the children we will be teaching in, in reception for the morning, too, but this year, being the way it is, we couldn't do that. Instead, the day was filled with phonecalls to the new pupils parents, introducing ourselves to them, and answering any questions. All I can say is that next week will be very interesting! On Tuesday, another bubble burst in school. This time the Year six classes, which was so sad, as that meant these children were to miss the last ever week of their primary school. The chance to say goodbyes, taken away… it was so sad. That was a class I had from Reception, so I was especially gutted not to have been able to say goodbye to them. We had a mini graduation for our little lovelies, too, which was precious. They all wore a little mortar board had, and had their graduation scrolls created for them, and a photo taken too. We made Little Bags Of Happiness with them, too, as a gifts for them to take home from us, filled with little significant goodies, and a poem attached. They had a film afternoon, and plenty of fun activities, followed by a class dance party before the final day ended. IF you read my Spidey post from yesterday, you will know just how emotional everythig was, and we were spoilt rotten by the parents, I'll be honest. There were tears but laughter, too!
If we were having chai I'd tell you that my head teacher took the leadership team out for a meal on Friday night. That was my first meal out since the pandemic started. It was such a lovely evening, too, with everyone who was able to come, fully relaxed, and happy. And I am pleased to announce, that you are reading the words of the new, permanent EYFS Phase Leader! This year was a trial run, as I wasn't sure I would cope, but you know what, though I miss the time I can't be with the children, I have loved having ateam to manage and look after. And to be honest, they are the best team ever. We all gel so well – long may it last. Yes, the responsibilities are huge, but the rewards are just as great… just dreading the thread of OFSTED now, which is due to happen next year!
If we were having chai I'd say that outside of school, I have cricketed every night, pretty much this week. We had three lots of training sessions for the North West Kent District team that he has been selected for, as well as two lots of training with the adult teams in his club. Then, well, I am such a proud cricket mum right now. On Saturday, he played with one of the adult teams, and he was just on fire, and even received recognition for his performance! He got five wickets for eight runs in five overs. The lad hasn't wiped the grim off his face since Saturday!
If we were having chai I'd sigh and, with a smile on my face, say that finally I am on my break. I have high hopes for rest, writing, etc, but who knows what the next four weeks will bring… I did open my Scrivener project, the other day, to make myself feel writerly, again… and my furry muse sat with me! We all need our personal cheerleader, and this one is mine!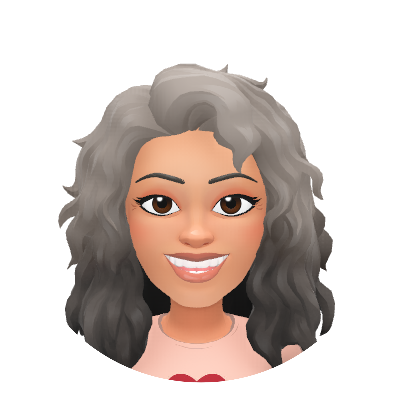 This week, it is still filled with cricket, with a three day tournament with the District team, followed by cricket week at the club, the week after, but forget taht. My most exciting news is taht Pops and Mum are coming down to stay! I haven't seen them in nearly a year and I can't contain my excitement, seriously!
And while you're here, did you sign up for my mailing list? I am in the middle of writing an exclusive Chickpea Curry Lit story for my subscribers, and there will be news, tips and even recipes! You know you want to join… go on! Click the pic below to sign up!