Now, I don't know about you, but this Christmas has a distinctly different feel about it, to last year. And to any previous Christmases, too.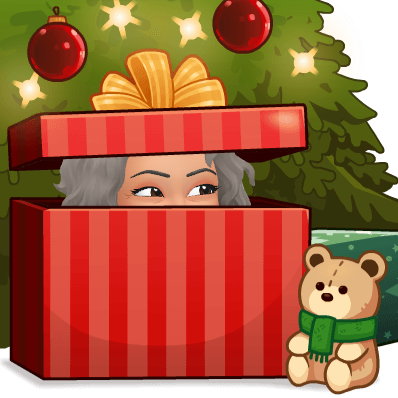 We are by no means back to any sort of old normal, but last year, we were plunged into Tier 4, here, meaning lockdowns, and no mixing at all, so thankfully, I had already, in my wisdom, bought a version of Christmas dinner, and stuck it in the freezer!
I was also isolating, having being exposed to the virus, with a close contact having tested positive.
Joy!
It was tough, not seeing the in-laws, and, maybe more so, not being able to drive up to Brum to see my parents.
We were in our bubble of four.
It was strange, but still, we managed our festive time.
This year, there has been that constant worry that at the last minute, BoZo was going to announce that "No, sorry, we can't do any mixing. That would be frivolous.|" (While raising a glass of good cheer at his own Parlimentary Christmas party, no doubt!)
But, no. Nothing like that has been said… yet.
Masks in public places, yes.
Take tests, yes.
Get boostered, yes.
But, so far, you can still mix with the family, and loved ones.
And that is what we will be doing in the next couple of days.
Christmas lunch with the in-laws, and I am praying (Please God, and BoZo!) that I will be able to drive up to my parents, even for one night next week, to see them, and know they are well, without any additional restrictions suddenly put in place.
And, somewhere within, I do appear to have a spark of… HOPE…!
I know I will be busy, but I'm never too busy to be here, to wish you all a Wonderful Christmas! May your festive period be full of joy and be it the presents under the Christmas tree, or the presence of those you have missed, I hope all your Christmas wishes come true!
Merry Christmas from me and mine, to you and yours!