"Wisdom of the Ages: "Boxing Day" In the UK, the day after Christmas is named after the first activity that takes place between husband and wife after the Christmas receipts are added up." 

Matthew D. Heines
Thanks, Spidey, for another gigglesome quote!
It's Boxing Day, and a Sunday, so we are all just going to be chilling at home. I hope you all had a wonderful Christmas and were able to celebrate with your loved ones.
The children will, no doubt, wake just as it's time for me to go back to bed. (Slight exaggeration, but you know these teens!)
Hubby Dearest and I will attempt a little lie-in, though I know Sonu Singh will be waiting for his food, so I will be awake earlier, then will try and chill out a bit. (I'll be having fun with my new gift, a Kindle Oasis!)
We shall endeavour to not end up in fisticuffs, and have a boxing match on Boxing day as the quote above, suggests!
Little titbit if you didn't know the origins of Boxing Day here in the UK…
Boxing Day got its name when Queen Victoria was on the throne in the 1800s and has nothing to do with the sport of boxing.
The name comes from a time when the rich used to box up gifts to give to the poor.
Boxing Day was traditionally a day off for servants – a day when they received a special Christmas box from their masters.
The servants would also go home on Boxing Day to give Christmas boxes to their families.
Goodness knows what we will eat, but there is another whole Christmas dinner in the freezer, that will need using up since we did manage a family get together with the in-laws, so all the leftovers are there, hence no turkey sandwiches here!
All that remains to be seen is whether I get a chance to go and see Pops and Mum. Cases are rising, but no extra restrictions have been put into place, as yet. Cases of Omicron are rising, however, there is talk that it isn't as severe as Delta and other variants, and if you have had your vaccinations and boosters, and are sensible, you are less likely to be affected too badly, even if you did contract it…
I wait, with bated breath…
So, what do you do on Boxing Day?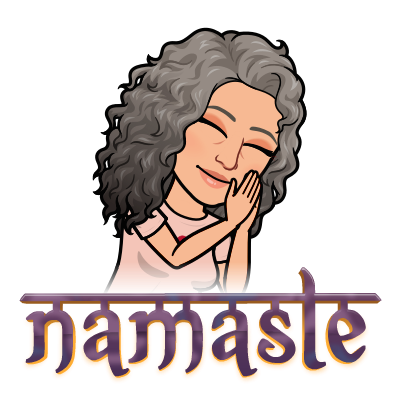 Wishing you a wonderfully peaceful Sunday, Peeps!