And bring on the new year! 2022, we are waiting for you!
Grab your first drink of the year with me and let's see how the end of one year passed into another!
If we were having chai I'd begin by saying that as soon as I scheduled that post, last week, we made a plan for me to get to Birmingham to see Pops and Mum. The next update regarding restrictions was going to be on Monday evening, so I thought, rather than waiting, and then possibly being told I can't go, I would grab the bull by the horns, along with Lil Princess, and we would take the three hour road trip to see them. Just for a night, but I'll not look a gifthorse in the mouth! We left plenty early, so we could maximise our time there and arrived at 11am. It was just bliss to be able to be with them. Pops is looking so much better, after the operation, and is itching to te out and walk, or exercise, but he knows it's too soon, yet. Mum, well, she was hobbling around with her knee injury, but she was mobile and happy to have us there. We sat and chatted and just made up for lost time. I left on Tuesday morning, sat to be going already, but so, so happy that I had been with them.
If we were having chai I'd tell you that once we got back, I have just been trying to laze a bit, getting ready for that back to school start, this week, and rest, too. I read plenty, as always. In fact, I finished the year with my Goodreads total being 145 books! I think there may have been more, with some arcs and such like, but still, that's a lot of books!
If we were having chai I'd mention that I still had a whole other Christmas dinner in the freezer, so we had our own mini Christmas, take two, on Thursday, at home. It was lovely, just the four of us, snuggled up around the coffee table, and we played games together too!
If we were having chai I'd say that once it hit that last day, we popped over thto the in-laws for a couple of hours, but wanted to see the new year in, in our new home. We chlled together, watched TV, and then waited for the countdown on BBC One before ushering that new year in. It was a peaceful start to the new year. Here's hoping it is a better one than last year!
If we were having chai I'd mention that since the start of the year, I have already ordered a special journal to help organise my writing journey over the next couple of years. I have blogged every day, using the JusJoJan prompt, and read three books! It's not groundbreaking, but I have also jumped on my mini trampoline for a very short while, but that's longer than I have done for a long time, so, yay to that!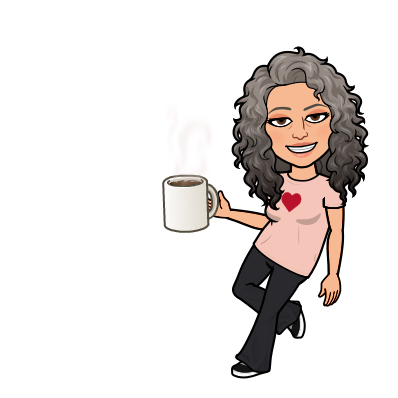 This week, I am dreading the start of school again. We already know of staffing issues that will be occurring due to people being unwell or isolating. Who knows what will happen once we are all back together… My aim – to get through the week, but also, to add in bits for me, so to exercise a couple of times, and get some writing done at least twice a week… Here's hoping I can do it!
And while you're here, did you sign up for my mailing list? I am in the middle of writing an exclusive Chickpea Curry Lit story for my subscribers, and there will be news, tips and even recipes! You know you want to join… go on! Click the pic below to sign up!