It was never going to stan a smooth run, was it?
Are you ready for your catch up with a drink?
If we were having chai I'd begin by telling you that school was not as smooth saioing as the week before! Another staff member down, this time, in the EYFS team, aka mine! So, I had a whole day in Nursery, covering, which I really enjoyed, then two days of juggling other staff, and hoping for a supply that was decent. on top of that, one of the other staff members needs to isolate, so planning for the week after was a joy! Still, we managed to get through, just!
If we were having chai I'd tell you that on Monday I had a lovely Zoom call with some like-minded ladies, who I was introduced to via Diana Frajman, and her blog. We all contributed to a post on her blog at the start of the year (feels like so long ago, but it was only two weeks!) and decided to have a catch up, or really a first informal introduction. What a fun way to spend an hour!
If we were having chai I'd say that I have been trying hard to develop that daily writing habit, b using Linda's JusJoJan challenge, and it has been working! Soon enough this daily blog post habit should morph into writing words for the WIP every day, instead!
If we were having chai I'd excitedly tell you that Spellbound have officially announced the re-release date of Marriage Unarranged. 6th June! And pre-orders will be up at the end of this month! It really is happening!
If we were having chai I'd mention that I was so touched that my dear friend and fellow author, Matthew Goodall, made a video on his TikTok, all about my book, too!
If we were having chai I'd groan and complain that I had to go and do more sport based shuttling around on Saturday! Lil Man planned an indoor football session with some friends. But I used the time practially, getting the car washed, and spending a little time at the In-Laws, along with bringing my photo albums back to our new house from their temporary home in some boxes, sat in their garage since the summer of 2020! I am so happy to have my photos back!
If we were having chai I'd be quite proud of myself as I tell you that on Sunday, after an early awakening from my brother and my Finndian nephews, at 7.30am, so they could chat to their aunty, I knuckled down to some work! It started as housework, and laundry (three loads of washing as I changed all the bedsheets the night before), then I completed the mamouth task of rereading all the words I have already written on book two, since 2019… ready for the addition of more, so I can get this first darft complete! It's amazing what you forget when it comes to your past words, and I read scenes I had totally forgotten that I had written! Still, at least it is all fresh in my mind, now, ready for more!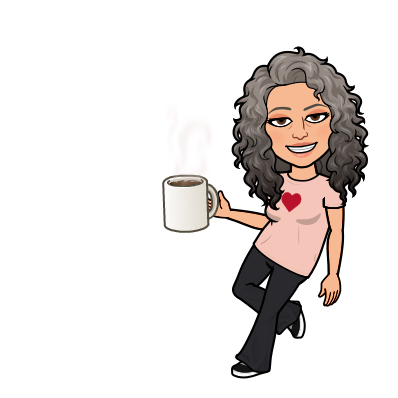 This week, I shall keep my fingers crossed that school is as steady as can be, with no more Covid-related hiccups. As always I will be blogging daily. I also want to create a housework timetable, so I spread tasks ot over the week, and assign some to others, meaning it won't all need doing on the weekend in a big massive whirlwind of cleaning. I rather like the idea of a daily thing to do, so everything is bite-sized!
And while you're here, did you sign up for my mailing list? I am in the middle of writing an exclusive Chickpea Curry Lit story for my subscribers, and there will be news, tips and even recipes! You know you want to join… go on! Click the pic below to sign up!