Another week went by. Can you believe January is almost over? But thank goodness payday is around the corner!
Are you ready for your catch up with a drink?
If we were having chai I'd begin with school as always. It was a different week, as my team teacher for the beginning of the week was in isolation. My other team teacher did a full week for a change, and that helped, so the children got continuity. And to be honest, we wouldn't have found a decent supply teacher, anyway. Not sure if there are Covid cases, but I was left with 21 children on Friday. Heaven knows what Monday will bring. In other business, I have been busy ordering equipment for the outdoor area, to get things more interesting for the children. There is also a presentation I will need to be doing for the rest of the school staff, but due to shortages of teachers, I was unable to get that done, so another task for this week.
If we were having chai I'd tell you that the housework timetable has worked for me so far. I tick off the chores that are done daily, and if there is time, I do others early, which means that the weekend is an easier time for me to spend being creative, and writing words! Still hasn't been that successful with getting the kids on board. Lil Man thinks if he washes dishes badly, I'll stop asking him. Instead, I made him rewaash, and stood behind him, with my arms around him, guiding him with the sponge! I think I embarrassed him enough to make sure he does better int he future, because I am not afraid to do that to him in front of others, and if he doesn't want embarrassment, he needs to pull out his finger, lol!
If we were having chai I'd say that on Thursday, we celebrated Sonu Singh's 8th Birthday! He got some special treats, which I have locked way, so he can't reach them unaided, and a new toy!
If we were having chai I'd tell you that on Saturday, Lil Princess and I ventured out to Bluewater, so she could meet some friends. I had hoped for a quiet day, so I could write, but, instead, I spent it having a leisurely lunch, with my Kindle for company, as well as a long chat with my brother. And she needed it. She has been struggling since the pandemic, and we are trying to encourage any time she wants to socialise, for her own health's sake.
If we were having chai I'd mention that Saturday was also a day for me to try and write. I'll admit that maybe no words came out, on that particular session, however, I did get some great selfies! 😂😂
If we were having chai I'd then reassure you that I did do WIP related work on Sunday, after a leisurely read of my book with brunch. I have made some sort of skeleton plans so I can follow a direction with my story, because, otherwise, I will waffle on and on about all sorts of unneccessary things! Then I added around 800 new words to it, too!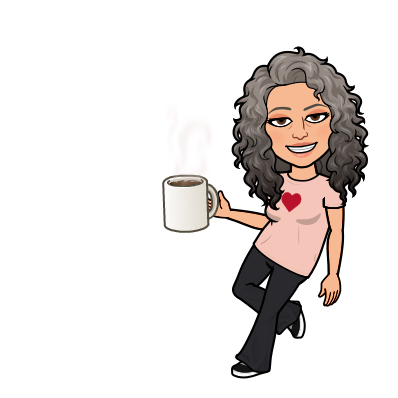 This week, I am sure, will go by in a blur, as they all seem to be doing, recently. We definitely have one school staff member who tested positive, this weekend, so there is a chance more could follow. Let's seen what the numbers in class are like, Monday morning. I will attempt to keep up with my household jobs plan and daily blogging/writing, and other than the fun of an eyebrow appointment, there is nothing more to get excited about!
And while you're here, did you sign up for my mailing list? I am in the middle of writing an exclusive Chickpea Curry Lit story for my subscribers, and there will be news, tips and even recipes! You know you want to join… go on! Click the pic below to sign up!