It's the last day of January! Can you believe that? Felt like a month that never wanted to end!
Anyway, are you ready for your catch up with a drink?
If we were having chai I'd begin with school which was an interesting place to be, this week. Despite the government telling us that we're finally seeing the back of the Covid monster, right now, primary schools are seeing the worst ever case numbers in their pupils, as well as staff. I didn't have more than 21 children all week, which is a rarity, in itself. At lesat four of the absences were Covid related. And in the other Reception class there were at least 3, too. There were staffing ups and downs, too, which feels like the norm, right now. All I can say is that I ended every day exhausted.
If we were having chai I'd tell you that I was treated to a little gift from one of my colleagues, too, which brightened my day on Thursday.
If we were having chai I'd say that despite feeling under the weather, I still managed to keep up with the chores list, and I have to say that it is working well for me! (Still not much help from the kids, but at least things are manageable.)
If we were having chai I'd tell you that my poor Finndian family have all succumbed to the C-19 virus and we can only hope and pray that they come out of it, unscathed. Prayers for them, please!
If we were having chai I'd mention that I was true to my word of writing 2k at the weekend. I actually managed over 2500 words! Yay, me! The story is really coming along now, and all that planning last week really helps!
If we were having chai I'd end with a pic of Sonu Singh, who likes to find the oddest places to chill out! This time it was in Lil Man's suit carrier!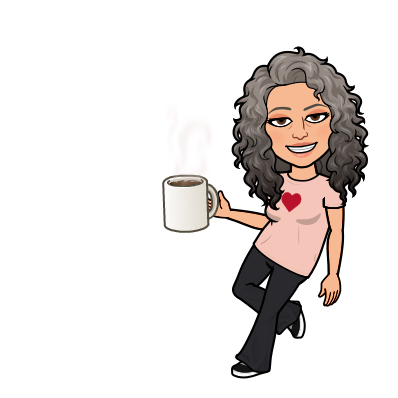 This week, I don't really know what is going on. It might be a long week, if absences continue, staffing-wise, but it might just be a little easier, too, if the numbers fall a little. I come to the end of my #JusJoJan challenge today, too, so every day, I can try and devote half an hour to the WIP, which should get the word count up! We also hit February, so the in-law birthdays also start, with my brother in law's on Thursday.
And while you're here, did you sign up for my mailing list? I am in the middle of writing an exclusive Chickpea Curry Lit story for my subscribers, and there will be news, tips and even recipes! You know you want to join… go on! Click the pic below to sign up!