Yes, indeed, February is most definitely here and we are in the throes of birthday month in our family! But work keeps getting in the way!
So, drinks at the ready?
If we were having chai I'd begin as always, with school. It's been an interesting week, to say the least. We have had staff leaving (not in my team), staff interviews happening (one for my team!), children having meltdowns, children off with the dreading C virus, and that encompasses Chicken pox to add to Covid, and Cold, and many staff off, having tested positive (including a student in my class and one of my one to one TAs. Yes. That much fun. Is it any wonder that I an shattered at the end of each day? Still we plod along… trying our hardest to stay safe, and stay open for the children, because, whatever anyone says, remote larning is not the best thing for little ones. Roll on Friday and half term, is all I can say!
If we were having chai I'd tell you that the other day I managed to squeeze in a few words one of the week day evenings, and it ended up being a rather intimate scene… I was kind of nervous, but got there in the end, I think…
If we were having chai I'd say that for the first time in months, I am seeing a little daylight as we leave in the mornings, and in two evenings it was still light when we got home! That was a good feeling! I do love to appreciate the changing colours of the sky in the later hours.
If we were having chai I'd tell you that the weekend was a time to experiment. I had my first go at online grocery shopping! Now, I have been put off doing this for a long time, as I am terrifed, (and probably a bit of a control freak), of ordering and getting the wrong things sent to me! I remember my sis in law using the system a good few years back, and ordering ketchup, and being seng mayo as the substitute! However, I am a converted woman! I ticked the no subs boxes on most of the items, and as I wasn't wandering through the aisles, I didn't pick up excess items, which was definitely easier on the wallet! There ended up being 5 items unavailable, and none of them were urgent, so, win win, I think!
If we were having chai I'd mention that as I was feeling so tired, coupled with a very erratic night of sleep on Saturday. words didn't flow as well as the weekend before, but along with organising my Scrivener cork board, I did around 1,000 words this week, so not all bad!
If we were having chai I'd end with our gorgeous Feline baby, as always, who is posing as DJ Sonu Singh, here! God, I do love him!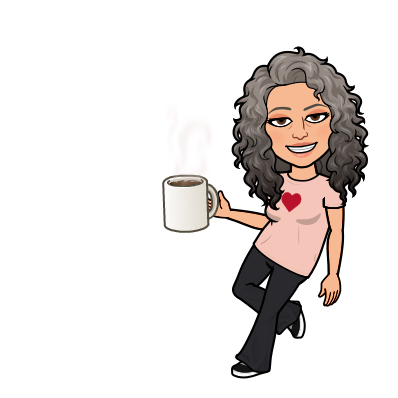 This week, along with the pressures of even less staff in, during the week, we have Hubby Dearest's and my mother-in-law's birthday, too, so fingers crossed, I continue to stay negative, and that we can have our little celebrations with the family, with no worries, as well as getting tp the end of the week, so I can enjoy a (rather busy) week off!
And while you're here, did you sign up for my mailing list? I am in the middle of writing an exclusive Chickpea Curry Lit story for my subscribers, and there will be news, tips and even recipes! You know you want to join… go on! Click the pic below to sign up!