Well, that week whizzed by, didn't it?
Is your drink ready?
If we were having chai I would give you that school update that I know you all wait for. Well, I made it through a full weel, with no illness, so that is a poisitive! However, there were headaches. This week was a tad mad, with so many things happening. So many meetings, forms to fill in, and special days happening, that the week did whizz by. I had a meeting which I was dreading on Thursday, and was worried about how it would bode for my day, when it started with my breakfast preparations looking like this. Thankfully the mishap wasn't indicative of my day and the meeting went even better than I could have hoped! I breathed a huge sigh of relief! Especially since I had also been in costume for said meeting (see below) as it was also World Book Day!
If we were having chai, I'd have to tell you that on Tuesday, though, a lovely thing happened. One of my children is Romanian, and his mother came in with a bag filled with tulips. She explained that the 1st March is Martisor in Romania, the celebration of the first day of spring. Gifts are given, and it is quite a celebration. With this in mind, she printed off a sheet from the internet, forme to read to the children, to teach them about why it is celebrated in Romania. She has bought a tulip for every child, and each tulip had a little nte from the pupil, saying Happy 1st March and Happy Srping, from him! This touched my heart! She had also created larger bunches for the staff. They are still blooming beautifully in my vase! This is the way education should be in the EYFS, with in the moment learning. I love my class and their families!
If we were having chai I'd remind you that it was World Book Day on Thursday, too, and you know I like a bit of dressing up! We decided that our team theme would be the Mr Men and Little Miss Characters, and I, obviously, was Little Miss Chatterbox! Could any other have been more appropriate? We had such fun, and the children really enjoyed themselves, too! Oh, and I had to go to the orthodontist dressed like this, too… as well as that meeting I had mentioned above!
If we were having chai I would confess that the week has been dire for writing. 0 words, I have to admit, but the stress of the meetings, etc, meant I had nothing to give! Still, Hubby Dearest was a total doll, and he set up a new monitor for me in my office so I have a larger screen to work on when writing! Oh, I do love him, so! I am getting used to it but it is definitely easier on the eyes! And do you like my new fluffy chair throw? I feel rather decadent with that on my seat, and warmer, too!
If we were having chai I'd tell you that despite the rain that has been tipping down, on Saturday we managed to go out for the evening. I had a little shopping do to, pluse we hadn't been out to celebrate the family birthdays last month, so we had a meal at The Big Easy, in Bluewater, which was so filling… Seriously, I need to stop eating so much! My waistbands are becoming less forgiving, every day!
If we were having chai I'd end with a little pic of my gorgeous Sonu Singh who sat in the conservatory observing the rain falling down the conservatory roof for ages…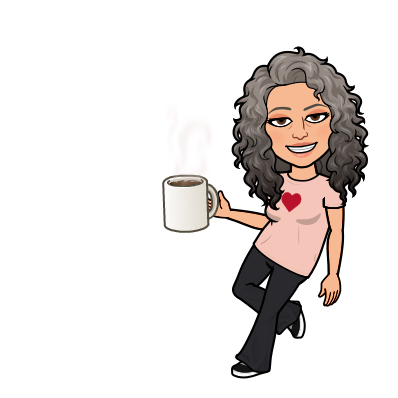 This week I have a meeting with a parent, an observation to do on a student, a meeting with our EYFS Governor, plus a few sessions where staff are in and out. Coupled with that Lil Princess will be joining me in school as their school is shut on Friday, so I get an extra set of hands! I can't even think what else is happening, but I'm sure there is plenty!
And while you're here, did you sign up for my mailing list? I am in the middle of writing an exclusive Chickpea Curry Lit story for my subscribers, and there will be news, tips and even recipes! You know you want to join… go on! Click the pic below to sign up!