"The nicest thing about the rain is that it always stops,. Eventually."

Eeyore
Thanks, Spidey! Since it hasn't stopped raining much, here the last few days, it's a good thing to get positive about it, since we can't change it!
The weather, as is expected here in the UK, is extremely changeable, especially right now during that Spring cusp. Not so much April showers, rather showers as and when the clouds decide to empty their load, and sometimes their loads are rather full!
Rain on school days is a bit of a pain, because the kids need to get out and run around, but if it's tipping it down, wet play means they are like caged animals, craving the feel of fresh air, and it doesn't make for an easy class to teach, either!
But, as my friend Eeyore says, it will stop, eventually, and usually the sun decides to pop out after.
Yes, it can be a pain when rain stops events happening, but to be perfectly frank, for me it is a great excuse to be sat at home with my book!
So, what do you think of the rain?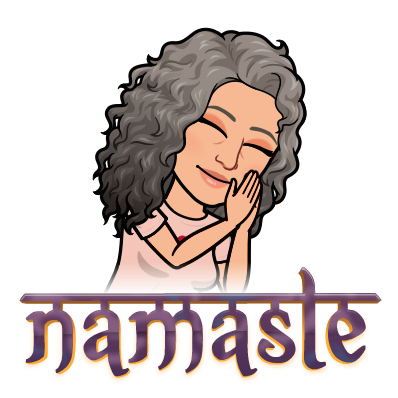 Wishing you a wonderfully peaceful Sunday, Peeps!