Well, if you read Spidey yesterday, you'll know exactly how my week went, but if you didn't grab that drink so we can have a catch-up!
If we were having chai I would admit that last week's shortened Chai was brought to you by Covid (the Deltacrom varient, we think.) Yes, I tested positive the Friday evening before, so I was really not very well. I am much much better than then, now, however I have issues with breathlessness, so will be going everywhere with an inhaler for a little while… Other members of staff tested positive, too, and I am aware that quite a lot of children were off over the week, as well. I am just so, so thankful for my team, who rallied around and ensured that the children didn't suffer not having their teacher in school with them. They also sent me flowers, which I ws so, so touched by! And we had a decent supply for the whole week, too, which in itself is a miracle, because a lot of schools have had staff shortages due to the sudden influx in positive tests, and not been able to find cover, meaning year groups have been sent home, with remote learning having to take place.
If we were having chai, I'd mention that despite me being really unwell, we managed to contain it, and no one else tested positive in my household, so Yay to that!
If we were having chai I'd say that despite one extremely wet day, the week was actually rather pleasant, weatherwise, and we had a beautiful spring weekend, where this virus allowed me to at least enjoy the garden.
If we were having chai I would say that we also quietly celebrated Sonu Singhs 8th Gotcha Day with us. He;s been with us since he was 8 weeks old, and his such a character. He has been sitting with me throughout this virus, coming up and giving me his cat cuddles. I would not be with our our furbaby.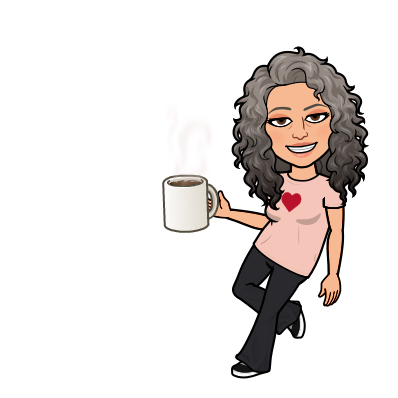 This week I will be back in school minus one of my teaching staff, who had to go on her maternity leave early, and with two rather stressful visits/meetings to contend with, in the first half of the week. I shall have my trusty inhaler with me to get me through, and no doubt will be asleep before my head hits the pillow, most nights, too!
And while you're here, did you sign up for my mailing list? I am in the middle of writing an exclusive Chickpea Curry Lit story for my subscribers, and there will be news, tips and even recipes! You know you want to join… go on! Click the pic below to sign up!