"A society grows great when old men plant trees whose shade they know they'll never sit in." 

Greek proverb
Thanks, Spidey, for such a deep thought to ponder upon, today.
This proverb is so meaningful because it really does take a great person to be so selfless.
Thinking ahead, planting, building, forging relationships. And all for the greater good. Not just for you.
It's all about immediate satisfaction nowadays.
But what will last and help others too isn't always something that is a quick fix. It needs nurturing and time.
So, have you ever done something you know you won't see the benefit of? 💜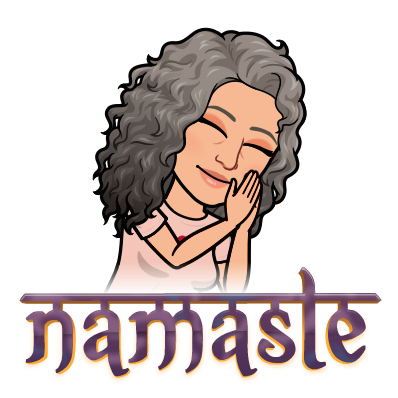 Wishing you a wonderfully peaceful Sunday, Peeps!