Hi there, Peeps! it's Monday, again!
I have been so productive this week but relaxed, too! It's been good!
If we were having chai, I'd tell you that the first few days of the week were spent in Birmingham with my parents. It was a bit of a whirlwind visit, but much needed since they had been away in Finland for a few weeks, and I missed being able to talk to them daily! We chilled out together, ate good food and generally relaxed. Apart from on Tuesday, when Mum thought it would be a good time to go up to the attic to empty it out, while we were there. There are some heavy bits they wouldn't be able to manage alone, so she wanted someone from her family to do the lifting instead of Pops trying. I managed some words while there, which I was most impressed with!
If we were having chai, I'd say, talking of words, I had, in my head, a target of 10k new words, to get this book closer to The End. And I did it I wrote over 11k, actually, bringing my holiday count to over 21k! I am so chuffed with myself, even though this first draft, and especially the end, feels like word vomit, that will need a lot of cleaning up! But I can't wait to type The End for the second time ever! (And this story is neverending, it seems… It now sits at over 102k!!!)
If we were having chai, I'd mention that I popped into school for one day to help one of my co-teachers sort out the classroom. It feels strange that I won't have my own room next year. Instead, I am split between both Reception classes! But, it will give me time to do more of the managerial things I was splitting myself into two to do last year, and I will also get to know both classes.
If we were having chai, I would tell you that Lil Man had a good cricket match this week. He scored over 20 runs and bowled well, adding another wicket to his belt. The team had another great win!
If we were having chai, I'd have to tell you that I finally, after many moons of trying, got a telephone Drs appointment to ask their advice re: my hand injury from over 2 months ago, where the bones are still hurting, as well as requesting blood tests to see whether I am indeed hitting perimenopause, or if there is something else untoward that I haven't thought of.
If we were having chai, I would end, as always, with Sonu Singh. I don't think he was impressed with us on Sunday as we were visiting and would be gone all day. We had a plan to go to visit some dear friends from university, who we hadn't seen for a long time. One couple we saw in 2007, last, the other in 2012. We had a blast and enjoyed it so much that we didn't even take photos! That is in-the-moment enjoyment. But, back to Sonu Singh. He hid under a table when we left and greeted us with loud miaows of indignity when we got back!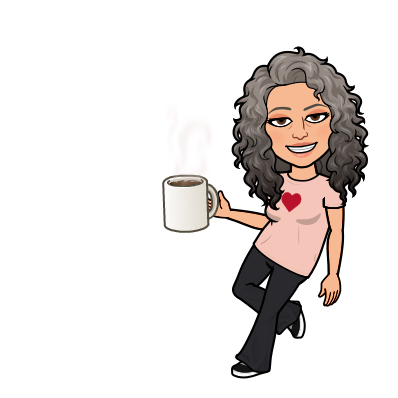 This week is relatively calm, (she says…). I have high hopes for a finished draft 1 of book two, fingers crossed! A couple of appointments, too, as well as a mid-week match for Lil Man and possibly two more on the weekend… All in the job description of a wife/mother/author, eh!
And while you're here, did you sign up for my mailing list? I am in the middle of writing an exclusive Chickpea Curry Lit story for my subscribers, and there will be news, tips and even recipes! You know you want to join… go on! Click the pic below to sign up!