"Good friends are like stars. You don't always see them but you know they're always there."

Anon
Thank you, Spidey, for a lovely quote, befitting for what we will be doing, today.
It's a busy one for us as a family this Sunday as we head off to visit two of our old university friends, and their families. We haven't seen them for anything from ten to fourteen years!
We all have children, our own homes,(and I have plenty of grey hair) and so much catching up to do. I can't wait to spend time with them all!
So, forgive me for the shortness of my post, but I've got to go and get ready for a lovely afternoon of reminiscing!
So, are you still in touch with old university/college friends?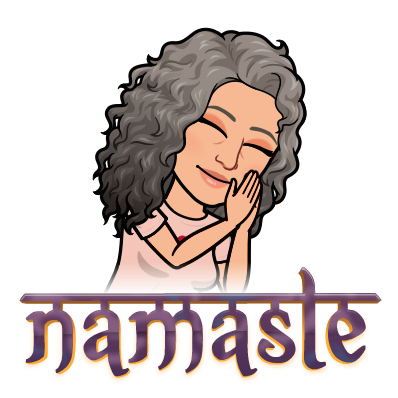 Wishing you a wonderfully peaceful Sunday, Peeps!