"In the cookie of life, friends are the chocolate chips."

Anon
I do love a chocolate chip, Spidey!
So, it's the last day of my half-term break, and yes, I have rested. I read many, many books. I also did a little work on the manuscript and have sent my edited version to the publisher and editor!
But the most fun thing was that I met my friends! Two sets of friends, actually Ona slightly newer bunch, in the Society of Authors, local chapter. We had a great evening chatting about all things writing and publishing. There are a few very successful and prolific writers within my group. I am fortunate to be a part of it!
The icing on the cake this week though was meeting my Tootie Frooties! If you go back around three or four years on my blog, you'll have seen me mention them more. We are a group of women and mums who came together a while ago. All like-minded with the need to be able to let down our hair without the constraints of being mums and wives. We even completed a charity walk in London for Cancer Research a while back.
Long story short, our friendship has been there throughout the last few years, but what with Covid and lockdowns, and life, we haven't been able to meet up for around three years. Our WhatsApp group has remained active, and some of us have met individually here and there, but a physical meet-up hasn't happened. Life happens. Some members weren't able to be there, but seven of us managed to get together for a drink, a lovely Italian meal, and a lot of laughs.
It was much needed.
It was a later night than I am used to since I am getting older now😜 and need my sleep, but I felt so refreshed after!
So, tell me, how often do you get out with your friends?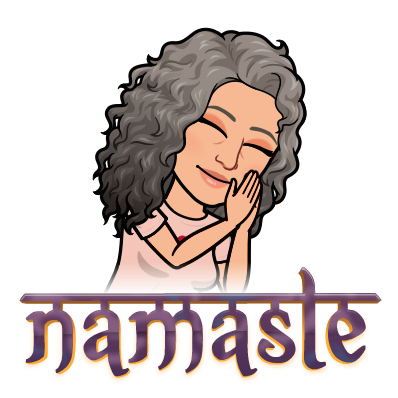 Wishing you a wonderfully peaceful Sunday, Peeps!