I didn't grow up in this area, but I grew up in an era when we ran out of our houses as soon as we were allowed, played until we were hungry, and came back home.
Our parents didn't have to fret about what we were doing. They knew we were in the park, or riding bikes with our friends.
When we started secondary school, there was no fear about us walking to school alone, or with our mates.
Fast forward thirty years and it is a different ball game everywhere we look.
As a parent to a near teenager and a child who will start secondary within the next couple of years, I have an honest fear of what could happen.
My child walks to school, and back, sometimes with friends, sometimes alone. He wants to pop into the park for a kick about with his mates, as kids that age naturally want to do. It took us a while to gain the courage to actually let him do that.
The thing is, though I trust my child, and have every faith in him, that he wouldn't do anything wrong, it's the rest of the world that I can't be sure of.
The recent incidents in the local park have caused a great deal of unrest amongst many parents. Articles and posts have been circulating around Facebook, and other Social Media networks, getting everyone rather worried.
I want him to grow up independent, and able to make decisions for himself, but equally, I don't want to be sending him out like a lamb to slaughter.
( You want to know what happened? A couple of weeks ago a gang of teens beat an innocent lad with a baton, and there have been allegations of organised bare knuckle fights happening there. These are just some recent incidents, but they are becoming more regular, and in turn, are scaring families away from a beautiful park and play area.)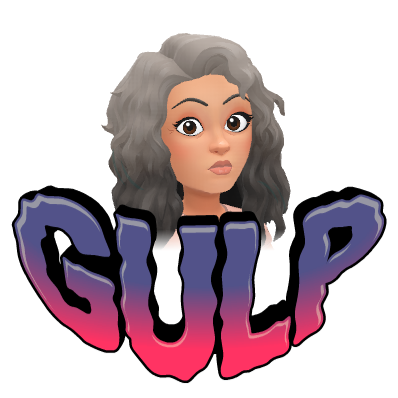 I dropped him off there, to that very park (it's our local park), last Saturday, tentatively, to meet some friends. I was reassured to see some Community Police Officers circulating at least twice whilst we were parked up waiting for the others. This week though, with all the press and publicity the incidents have received, it was decided that the boys wouldn't meet. They were sensible about it, reasoning that it was too unsafe to go.
Yes the police can be around, but if someone was to flash a knife and the officers were at the other side of the park, if there at all, they wouldn't be able to stop something happening. The boy's words. They also want to know there will be CCTV cameras installed for safety.
Maybe social media has a lot to answer for.
Is it scaremongering of sorts? Who can we blame?
One thing's for sure though. Our kids are losing out on a lot of chances to learn independence skills because we have this fear of letting them out into that dangerous environment.
I feel saddened that our children don't feel the freedom of childhood that we did. Instead they end up kept at home, where they are glued to screens. Then we worry about childhood obesity.
Or we run them, and ourselves, ragged, sending them to extra-curricular activities, to get them out of the house, leaving us a pretty penny poorer too. At least meeting at, or riding their bikes to the park is free.
What do the kids want? The chance to meet up with their friends, with no worry about who could turn up, cause trouble or steal bikes.
How can that happen? Park wardens, like the good old days, and proper CCTV cameras installed as a deterrent, and evidence if needed.
Maybe the council could see to use some of that exorbitant council tax we pay to do this, so the youngsters of this region can actually be kids for longer, instead of wannabe gangstas in training…