Hi there, Peeps! I apologise for the tardiness, but actually, I'm not sorry, really! For a change I have had a good chill out, which is huge for me, especially after a pretty crazy, hot week and weekend!
I have my bath of ice, hope you are sufficiently cool!
If we were having chai, I'd tell you that last week, I had plans. I have been picking random quotes and sayings from a couple of packs of motivational cards that I have, and this one came up. And what truth this particular quote resonates with! No, we all know my time situations. School and life drains me, meaning I can't write as much or as often as I would like, so I have to fight. to make these words happen, at a time where I Can be productive, AKA the school holidays. And…
If we were having chai, I'd announce that, on Wednesday, I officially finished that first draft! It's a monster, at nearly 109K, and no doubt there is a lot. of excess that will need trimming, but my story for book 2 is finally all out of my system!
If we were having chai, I'd say that I have to now start the read-back, which I am doing out loud with Lil Princess, who has shown interest in something other than her phone for the first time in a long while! (and she seems to be enjoying the story so far, so YAY!) I also need to do my own quick check-over before sending it to some trusted Alpha readers, so I can hear how much of it is actually waffle, and total rubbish, cutting it down to 80K!
If we were having chai, I would say that rest of the week has been devoted to being rather hot and sticky, and just getting comfortable, most of the time! And it was also Rakhri on Thursday, which is brother and sister day in India. I have written about this before on the blog, but we celebrate our sibling bonds and promises to always be there for one another by the sisters tying a sacred thread on the wrist of our brothers, and the brothers respond with a little gift for their sisters! It's always a bittersweet day for me since my brother isn't here locally, so I can't physically tie my Rakni on him, but we are very close, and we always speak regularly, and my rakhi is sent to him, ready for him to get it tied by someone else, on my behalf.
If we were having chai, I'd sigh and say, yes, cricket featured heavily this week, with Lil Man having friends over to train with him three times this week, a training session with his club, as well as three full-day matches! Productive, but long and hot!
If we were having chai, I would end, as always, with Sonu Singh who this week decided to use an awful lot of energy, and try and do an escape mission out of the Velux window in my office! There I was, innocently reading in my chair, and he hopped up to snuggle next to me. The next thing I know, he had an idea and jumped up, onto the shelf below the window, and clambered up! He tried to work out how to get his paw through the gap in the open window, but then got stuck trying to get down, back onto my armchair! So this means that instead of having a bit of a breeze running through my office regularly, I have to keep the windows closed, unless I am up there, to that any more bright escape ideas he has! Stuffy! What a cheeky kitty!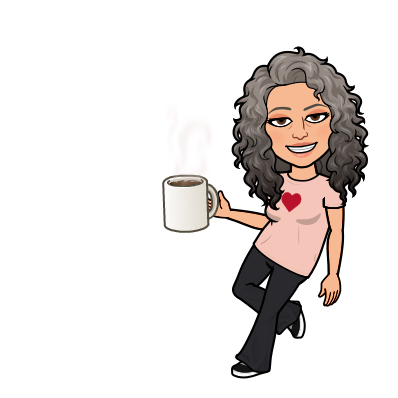 This week will pass in preparations for the weekend. We have a wedding to attend. (Stick with me, here, as I try and explain who is getting married…) My brother-in-law's sister-in-law, or rather, Hubby Dearest's sister-in-law's sister is getting married. Got that, so my husband's brother's wife's youngest sister is getting hitched. Phew! Long-winded, I know! But, we haven't been to a wedding since way before the lockdown and Covid graced us! So, I'll be squeezing myself into outfits I barely fit. And I hope that it's not so hot that my makeup just slides off my face! I hope to have lots of colourful pics for you, next week, but beware, it might be another delayed post, as we may not be back home until Monday, itself!
And while you're here, did you sign up for my mailing list? I am in the middle of writing an exclusive Chickpea Curry Lit story for my subscribers, and there will be news, tips and even recipes! You know you want to join… go on! Click the pic below to sign up!