Hi there, Peeps! One partial week of school done!
It was good to be back, but I am ready with my cuppa to let you know how it went!
If we were having chai, I'd tell you that Monday was a bank holiday, so we chilled out as much as possible. Well, I did, anyway, since the rest weren't back until Friday!
If we were having chai, I'd say that school started for me on Tuesday, with two Inset days. We had a motivational speaker in to help us learn how to respond to situations productively and not to dwell on the small stuff, and then there was some time in our classrooms and a few other meetings. It is strange this year since I don't have my own room, as I will be teaching across both Reception classes, which will be good for me to understand the whole cohort, but it also leaves me without a home! Still, we got stuff done. Then the last two days were home visits to the children who will be starting next week but who didn't attend our nursery. They are always a good opportunity for the parents to speak to us in their own home environment, as well as for us to see the child in a secure place for them. I think we are ready for Monday when the children will attend all week, but just in the mornings, but the question is… are they ready for us?
If we were having chai, I'd say that I definitely knew I was back to school since my eyes start to close at 9.30pm! But i am 100% certain that I am feeling a lot of things due to Perimenopause. I was speaking to my beautician, too, and she suggested I talk to the doctor about HRT, before my symptoms get worse.
If we were having chai, I would share with you that it was my birthday on the weekend, and though I had an awful headache that day, it was still lovely. I was spoilt by my family. What more could I ask for?
If we were having chai, I'd tell you that we had the final cricket training and match on Saturday, and he finished with a bang! No batting, but he bowled exceptionally well; 5 for 35 off 9 overs, and one of the wickets he took, he bowled and caught, one-handed! They won, and I think they finished second in their league, and it looks like a promotion for next season! A great finish!
If we were having chai, I would end, as always, with Sonu Singh. I think it will hit more this week, but he could see the changes happening this week, with me being out every day and the kids not there on Friday… I hope he's not too lonely going forward! He had great fun knocking my cards down, though, constantly!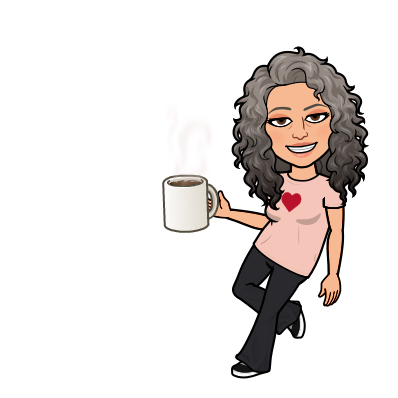 This week, as I mentioned before, my classes will be in, but only for half days. It's like the calm before the storm, you know! But it will be good to see the children where they should be; with us, enjoying learning! The rest of my life is pretty chilled, thankfully, because I have my editing to do!
And while you're here, did you sign up for my mailing list? I am in the middle of writing an exclusive Chickpea Curry Lit story for my subscribers, and there will be news, tips and even recipes! You know you want to join… go on! Click the pic below to sign up!