Morning, Peeps. It's Monday again, and I am feeling a tad sombre.
Have you got your drink?
If we were having chai, I'd say that school went relatively smoothly. For the first week, we had our children in class. They only stayed until 12pm, before lunch, but it was a good time to be able to get to know the children and for them to become familiar with the adults they would be working with and some of our rules and routines that they would come to see as second nature soon enough. There was a bit of upheaval as we had a couple of staff shortages, meaning we needed to juggle our teams around, but we managed!
If we were having chai, I'd say that Thursday was a tough day for us all as we learned of the death of the Queen. It affected me more than I thought it would, but what made it even harder was that I also lost my great aunt that same evening. I'd like to think that they board the same flight up to wherever to be with their husbands who will be waiting for them.
If we were having chai, I would tell you that the tiredness is ever present I have found a new app that helps log menopause symptoms and when we are experiencing them, which I can compile into a report for whenever I need to see the doctor. That will be helpful. I don't want to rush down the HRT route unless I have to, but I am definitely beginning to understand my body better.
If we were having chai, I'd tell you that reading was slow, expectedly, but I managed a couple of books over the week. Unfortunately, I had no energy for the editing I really need to do, so I may need to focus on that more these coming weeks!
If we were having chai, I would end, as always, with Sonu Singh. He's had Hubby Dearest for company, all week, and we have been here during the weekend. I think he could feel I was down because I've had a lot of snuggles from him over the last few days, bless him.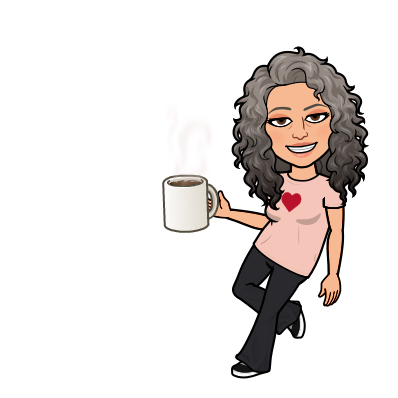 This week, we will be having lunch with our classes, but they leave just after 1.30pm, so we have time to recoup, as we have lunch with them, too! A few appointments to go to, as well as a possible meeting with the Society of Authors local group, though I am not sure I will make it, with everytiing else going on in life! The weekend is ours since cricket is 100% finished for the season, but let's see what it brings.
And while you're here, did you sign up for my mailing list? I am in the middle of writing an exclusive Chickpea Curry Lit story for my subscribers, and there will be news, tips and even recipes! You know you want to join… go on! Click the pic below to sign up!