Morning, Peeps. It's Monday again. Where is the time going? Week five in school already!
My drink is in hand… are you ready?
If we were having chai, I'd say that school has been good but hectic. We still know Ofsted will be calling at some point, and until that is done, we are all on tenterhooks. There are so many plans and hopes for school this year, and September is when we are all getting our heads around everything. This week my children started their first-ever full-time week. Though it was only four days, you could see the tiredness in their eyes by Friday (as you could ours!) But they coped exceptionally well. You can certainly see the characters coming out now. I am in each of my two classes two days a week, along with one day of management time, and it whizzes by. I am getting to know 60 children well, instead of 30, which is a feat in itself and keeping track of the almost 40 we have in Nursery. All a joy to behold! (Is it any wonder I am shattered!)
If we were having chai, I'd tell you things at home are always busy, too. Lil Princess wasn't feeling unwell one day, which had her messaging me from school, wanting to go home, and me trying. to contact her school to find out what was going on, a doctor, and juggle a child who had been struggling with his behaviour in class, resulting in me needing to speak to several parents, too… All at once! And Lil Man picked up his first cold, so it was teenage stroppiness, times 2 as he insisted he was fine when he wasn't!
If we were having chai, I'd say that I made a conscious choice to not do any housework or ironing during the week, and Saturday found me cleaning and washing, changing bed linen, and unpacking grocery shopping, as well as taking Lil Princess to her optician's appointment, and cooking a roast dinner! Hubby Dearest was tackling the windows, inside and out, and giving the summer house a clean, too! Sunday, devoted to that huge ironing mountain, and then chilling!
If we were having chai, I'd give you a peek at Sonu Singh since we didn't get one last week. He's been keeping his Daddy company in the week and taking great pleasure in waking me up at the crack of dawn every morning to get his food! But, as the cold weather begins to creep in, it is lovely to have him curling up with me, warming my feet!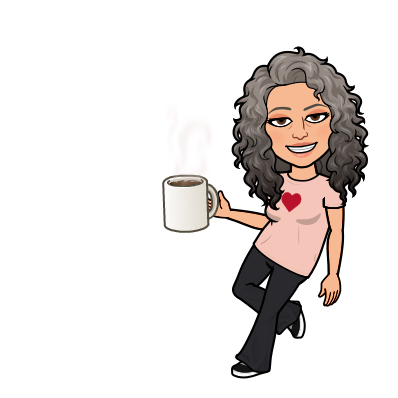 This week, it is pretty manic in school, with me at a training session all day, today, then staff illnesses and planned absences meaning the whole school will be trying to club together to ensure all avenues are covered all week! I can't even remember what is happening at home! Oh, yes, a Futures Exhibition for Lil Man, and a special appointment for Lil PRincess on the weekend!
And while you're here, did you sign up for my mailing list? I am in the middle of writing an exclusive Chickpea Curry Lit story for my subscribers, and there will be news, tips and even recipes! You know you want to join… go on! Click the pic below to sign up!