"Sunshine is delicious, rain is refreshing, wind braces us up, snow is exhilarating; there is really no such thing as bad weather, only different kinds of good weather."

John Ruskin
Thank you, Spidey, for helping me with another great quote!
Yes, yes, I am late again, but I was too tired to write the post last night!
So, where was I? Ah, yes, the weather…
As I sit here typing, the rain is beating a merry rhythm on my study window.
I won't complain. After the extreme heat of the summer, the grass needs as much of a soaking as it can get, and I much prefer my garden to look lush and green, rather than scorched and yellow as straw.
It's easy to get grumpy about the weather, isn't it? For some, nothing is right.
The rain is too wet
The wind is too blowy
The sun is too hot
The snow is too cold
But, sometimes it is good to try and find that silver lining.
The rain is nourishing our plants and wildlife and refilling our reservoirs.
The wind is giving everyone a little shake-up to remind you to sweep up those leaves later.
The sun is giving your that dose of Vitamin D that some of us really need, and warming our souls.
The snow lets us cosy up with our loved ones and enjoy just being together.
Before anyone says it, yes, extreme weather is something different. Hurricanes, heavy storms, heatwaves; they aren't fun, and not for the faint-hearted…
I think that even though some weather may make me sigh, disheartened, because the rain cancelled plans, or the heat is too much for what we wanted to do, there is still always something positive about it all.
I don't even have a favourite kind of weather, or season, because each kind brings something positive, with it.
So, tell me, what is your favourite season?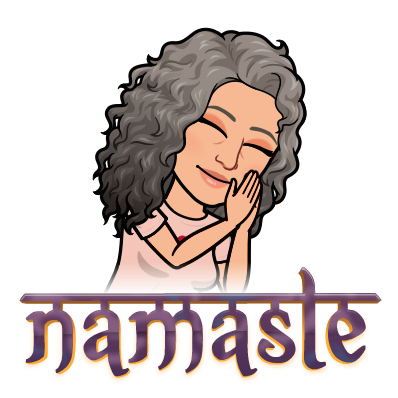 Wishing you a wonderfully peaceful Sunday, Peeps!