Morning, Peeps. I honestly don't know where the time is going!
Got a drink? Great!
If we were having chai, I'd say that week five in school was all about seeing how the children settled into the proper Reception routine and timetable. Reality has definitely hit for them now, as they realise that school isn't ALL playing. There is a lot of it, but we must start focusing on certain things that they HAVE to attempt so we can help them with the beginnings of academic learning, as well as nurturing their social sides. Bugs are hitting, too, with temperatures and coughs and colds… A typical start in EYFS, to be honest!
If we were having chai, I'd tell you my own two are settled back into school now, with Lil Man gearing up for his final exams in May/June (how did that happen?) He isn't interested in going to university. He'd rather get a job, or start an apprenticeship of some sort, in Business and Marketing and learn while he earns. Fair enough, I say. We had an evening event where the school staff talked about the options available to the children after A-levels. It is so different to when we were at this age and stage of education that I am glad I went to gain an understanding of what is out there.
If we were having chai, I'd say that the weather has definitely turned, too. It was cold most mornings, and the wind and rain really picked up on Frida evening and Sunday morning!
If we were having chai, I'd mention that I tried something new on Sunday evening. Lil Princess and I went for a walk, as has become a lovely habit. She has become quite introverted over the last two years, and it is great to see her begin to come out of her shell and ask to go for a walk. Anyway, I digress! We walked a little further today, as she suggested we walk to the local Co-op. All in all, the round trip was 3.2 miles, which was further than she had walked in a long time. I was out of breath and experienced hot flushes as we hit the home run, but it was worth seeing

her out and about. While there, I picked up this intriguing new Coca-Cola flavour, Dreamworld… There was nothing on it to describe the flavour. Apparently, it tastes like dreams! It was weird. I am not sure what my dreams would taste like…
If we were having chai, I'd leave you with Sonu Singh. He decided I had been reading too much, so fell asleep on my Kindle! Bless him.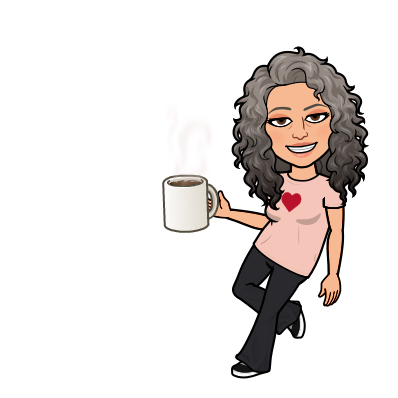 This week, I think school is relatively 'normal', though what is 'normal' when it's at home? One staff member is on a day off on Monday, so cover is to be provided there, but the rest is pretty much the usual, apart from Thursday when I have a meeting at lunchtime. And I have a doctor's appt to discuss the perimenopause again on Tuesday… wish me luck!
And while you're here, did you sign up for my mailing list? I am in the middle of writing an exclusive Chickpea Curry Lit story for my subscribers, and there will be news, tips and even recipes! You know you want to join… go on! Click the pic below to sign up!