"Back pain is youth leaving the body."

Anon
Ouch! Boy, do I agree with you there, Spidey!
The last week I have had a particularly painful week with my back aching, and my knee began its thing too… (remember, two years ago, I was in agony with my knees and phantom pains in other joints? All the tests and scans came back with nothing. And pains are back…)
I have not slept a full night with the aches, and sometimes sharp pains. in my hip, too.
Oh, I am definitely feeling my age creeping up on me.
Painkillers, hot water bottles and my back support are my best buddies right now…
So, tell me, how do you cope with the aches and pains that life grants you?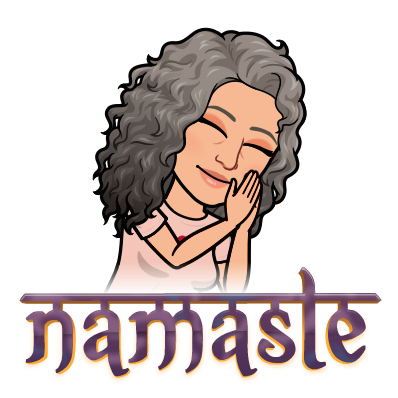 Wishing you a wonderfully peaceful Sunday, Peeps!