Happy Monday, Peeps! Last one of the term… Thank goodness!
I mean, I love my classes and team, but I am ready for switching that off button on my alarm now! You got your drink?
If we were having chai, I'd say that it has been a tiring week at school. I think end of term-itis has hit. It is week 7. Surely we should be at the end of term by now? But no, there is a week left! Kids are flagging, we the staff, are flagging, but at least the children are having some fun!
If we were having chai, I'd tell you that I had a good old pumpkin and squash shop ready for next week. I love finding all the different types of squash for the children to explore!
If we were having chai, I'd say that I am feeling the effects of age/perimenopause/hormones/the cold. I have had terrible sleep the last few nights, since Tuesday night, and have been strapped up around the back, and my knee on one day, too. Oh, the pain! And on Sunday, I found it hard to lift my leg, to go up the stairs as usual… It is not comfortable at all. I am glad I have a GP appointment on Tuesday. I can't live like this, on hot water bottles and painkillers!
If we were having chai, I'd share with your another lovely quote I found in my motivational deck.
If we were having chai, I'd apologise, as I haven't been on my phone taking pics as much this week, and I didn't get a new shot of Sonu Singh. We can revisit an old one, where he was encouraging me to write!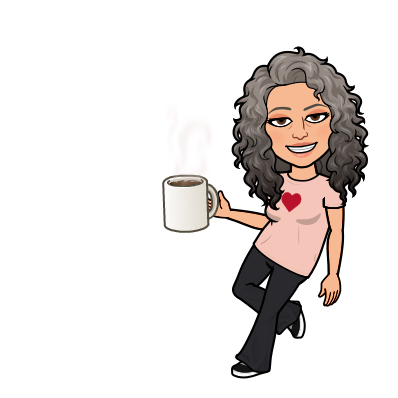 This week is the last week of term (thank goodness!) There are the pupil flu sprays happening at school, as well as a meeting with one of the senior members of management in our academy, as well as me having a day out (not as fun as it sounds, I have a course to go on!), and we are waving goodbye to one of my team, as she leaves, to go travelling. I am truly going to miss her. Oh, and not forgetting that doctor's appointment, as well as Lil Man having another party to attend!
And while you're here, did you sign up for my mailing list? I am in the middle of writing an exclusive Chickpea Curry Lit story for my subscribers, and there will be news, tips and even recipes! You know you want to join… go on! Click the pic below to sign up!