And, it's Boxing Day! What a busy week we've had for the first week of the holidays! Appointments, shopping, preparations, and CHRISTMAS!!!!
You got your drink? I think I need a soothing Green tea to help ease the excesses of yesterday!
If we were having chai, I'd tell you that this Christmas was a definite lastminute.com version! Right up until the day before, I was buying things and helping Hubby Dearest with taking deliveries and wrapping! There was one huge frustration when a parcel that should have arrived on Monday didn't come at all, and despite reassurances that it would get here by Christmas Eve, we were left rushing around to get replacement gifts! We spent the actual day with my in-laws, enjoying time together and eating plenty!
If we were having chai, I'd mention that I took Lil Princess out on Monday to meet a friend, so I had a couple of hours to do my first of several grocery shops for the week, as well as sitting in Costa having a little me time!
If we were having chai, I'd say that I was a bit excited to get my replacement cookie press, as my original one had lost a piece in the move! Lil Princess and I made lots of cookies together as part of the lead-up to Christmas!
If we were having chai, I'd tell you that I am trying to get my words in, but it's not happening as I wanted. Still, you can admire the lovely henna from my colleague's mehndi night!
If we were having chai, I'd admit that I have been a little lazy on some days, bingeing TV serials, like Emily in Paris, when I should have been preparing for the big day, and reading, but that is never a waste of time!
If we were having chai, I'd have to mention Sonu Singh. Ever since he was a kitten, he has had an advent calendar, and he actually knows when it's the time of year for that daily treat! Instead of a catnip treat, I got a delux one this year for him, with real chicken and salmon treats in it! He loved it! And, he was a little spoiled by his daddy, too, with some new gifts… but, let's be honest, he preferred all the wrapping and boxes!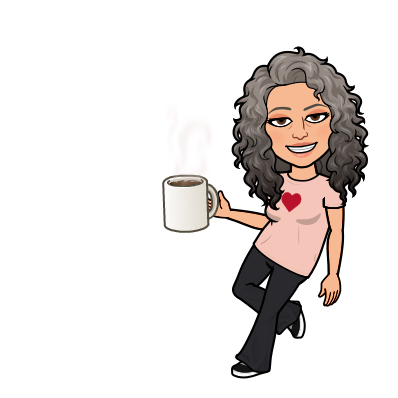 This week I am a tad excited as Pops and Mum are coming over for a few days. They haven't been here since last summer so they haven't seen a lot of the things we have done to the house over the last 16 months or so! There's also another appointment I need to take Lil Princess too, as well as the small matter of the year ending… See you next year!!
And while you're here, did you sign up for my mailing list? I am in the middle of writing an exclusive Chickpea Curry Lit story for my subscribers, and there will be news, tips and even recipes! You know you want to join… go on! Click the pic below to sign up!