Well, hell,o February! The month of love and birthdays. Oh, so many birthdays in this family of mine!
I'm supping my green tea. What about you?
If we were having chai, I'd start by telling you all about our week in school. We had a couple of absences, plus there was the strike on Wednesday, as well as my all-day seminar on Thursday. It's funny, but I am sure I have mentioned before, but there is one class where we have so much absence, and then there is the other where barely a child is off… ever. This was exactly the same last week. It was strange, as certain characters were unwell. You see how class dynamics change with these people missing. The Seminar was actually really good. There were some truly inspiring talks, as well as a couple that were a little less inspiring, but great to mingle with other Early Years educators and chat with like-minded people.
If we were having chai, I'd tell you the strike passed with around 5 members of staff choosing to take action. Again, it is a really hard decision to make. We fully support the strike action and why they are happening. It isn't purely about teachers' pay. It is about the state of education and fighting for the rights of the children and better funding for all those areas that have seen investment slashed, leading to the issues we seem to be facing more and more in classrooms. We were able to stay open, because though disruption is what unions want, as educators, we still have that head on us about the wellbeing of our children. Not enough teachers were off to warrant a school closure.
If we were having chai, I'd say that I was meant to have an official lesson observation on Friday, but due to lack of sleep because we have been having a bit of a week at home, I was in no fit state. I do love my Head. She knows what added pressure that would have put on me, even though I was (kinda) prepared. Next term it is, then!
If we were having chai, I'd tell you that by the time Friday evening rolled by, I was absolutely exhausted! Lil Man has been having his mock exams, and it's never easy getting a teenage man-boy to revise… On top of a daughter suffering her own ups and downs in school right now. That, coupled with a busy week at work meant I was asleep before I could even think when I got back home.
If we were having chai, I'd mention that though I haven't been writing on my WIP much, it was good to get poetic on Saturday…
If we were having chai, I would give you a snippet of Sonu Singh! I have had this soft grey cat bed in my office for over a year, and he never uses it. But this last week, he seems to have rediscovered it, so I spent time with him curled up in it on Friday night.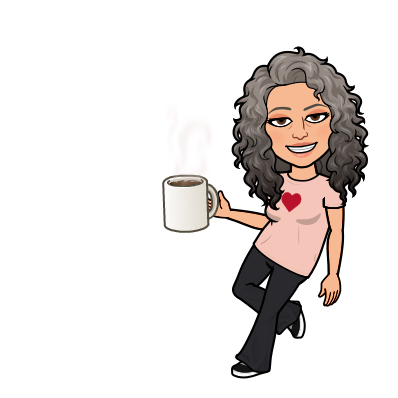 This week is the last week of term before our half-term break. That means half the academic year is done! I think it is. pretty straightforward week, along with a few days where certain staff are in and out or swapping days, and then we break up. It is also Lil Man's last week of mocks. Plus, it is Hubby Dearest and my mother-in-law's birthday, too! Cake week!
And while you're here, did you sign up for my mailing list? I am in the middle of writing an exclusive Chickpea Curry Lit story for my subscribers, and there will be news, tips and even recipes! You know you want to join… go on! Click the pic below to sign up!